Chardonnay
Barry Weinman: 30th March 2016
In November, I previewed the wines of Cloudburst and came away with a great deal of respect for what the winery is trying to achieve. So I was really pleased when the 2014 Chardonnay showed so well in this masked tasting. A very fine and elegant wine, and also possibly the most expensive Chardonnay in the country.
At the other end of the price spectrum, the Kiss Me Kate Chardonnay is a beauty. The majority of the fruit is from the Adelaide Hills, with a small portion from McLaren Vale.
It will come as no surprise to anyone that both the Cullen and Pierro Chardonnays looked great.
Reviewed

Pierro – Chardonnay – 2014 (18.7). A serious wine here that has burgundy-like minerality, expressed as curry leaf aromas and flavours. The palate is seamless and refined, yet the core of complex, ripe fruit has real presence. An almost vanillin lift comes through on the close, suggesting high quality, tight grained French oak, and there is excellent mouth-feel and texture. Will be even better with a year or two in bottle. ($80).
Cullen – Chardonnay – Kevin John – 2014 (18.5). More obvious ripe fruit on the nose. Pineapple, melon and citrus with a backbone of peach-like fruit. The palate is rich, with the acid and oak sitting nicely with the fruit. An approachable style that provides immediate drinking pleasure, but will also age well for several years. A stately wine. ($100).
Cloudburst – Chardonnay – 2014 (18.4). Bright, elegant fruit, with peach and gentle melon. The palate is refined, with a creamy texture and fine French oak structure. Whilst there is a degree of restraint to the fruit, the wine has excellent poise and length. Builds depth in the glass, with a hint of toast from the quality oak. Needs time to show its best. ($250).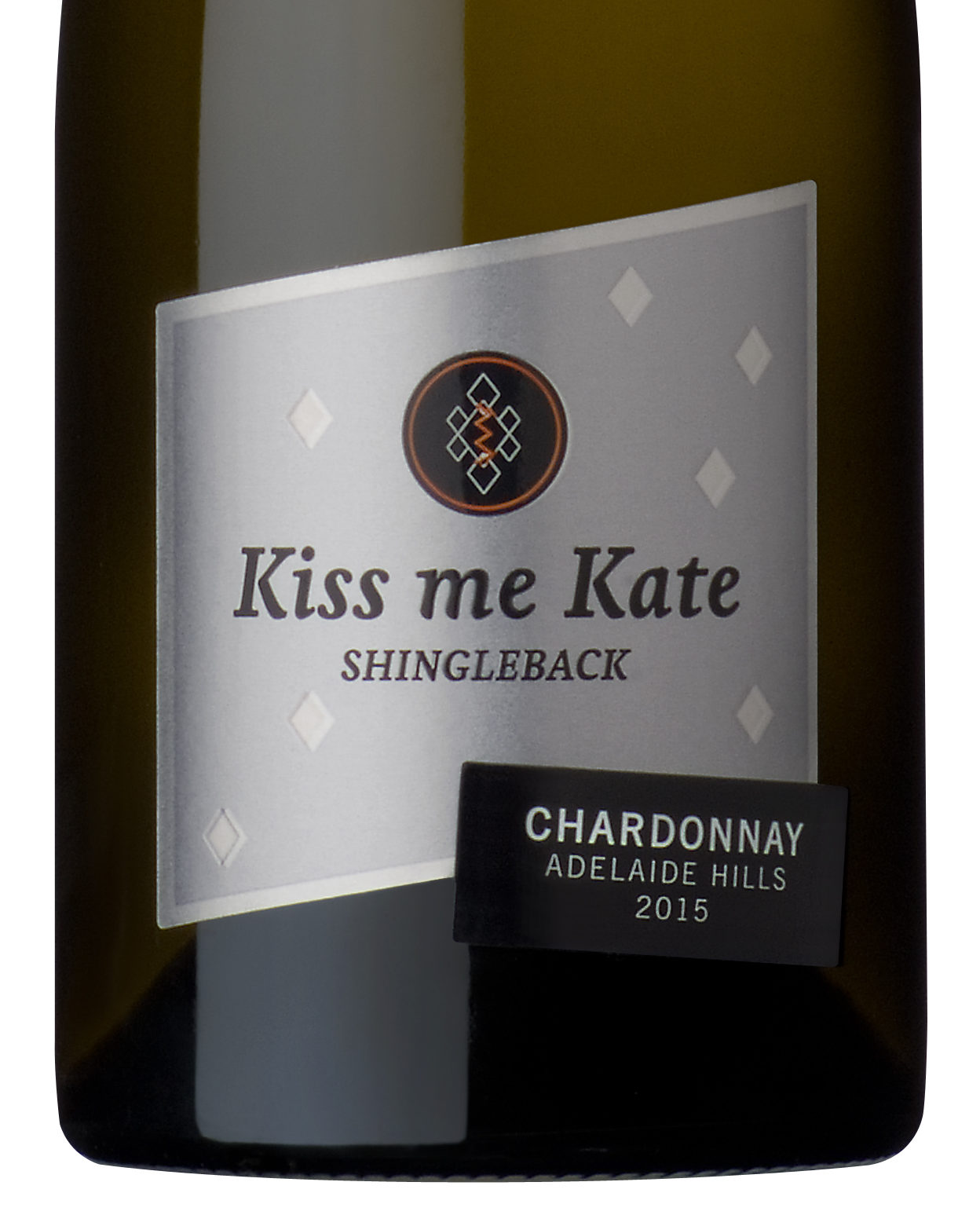 Shingleback – Chardonnay – Kiss Me Kate – 2015 (18). Another refined wine, with gentle stonefruit characters. The palate is near seamless and elegant. Superb balance, the subtle acidity builds and carries the finish. The oak merely shapes the palate, rather than dominating it. A lovely wine that will drink well over the next 5 years. ($19 in dozen lots from the winery).