Wine Reviews By Barry Weinman
Wines of the Week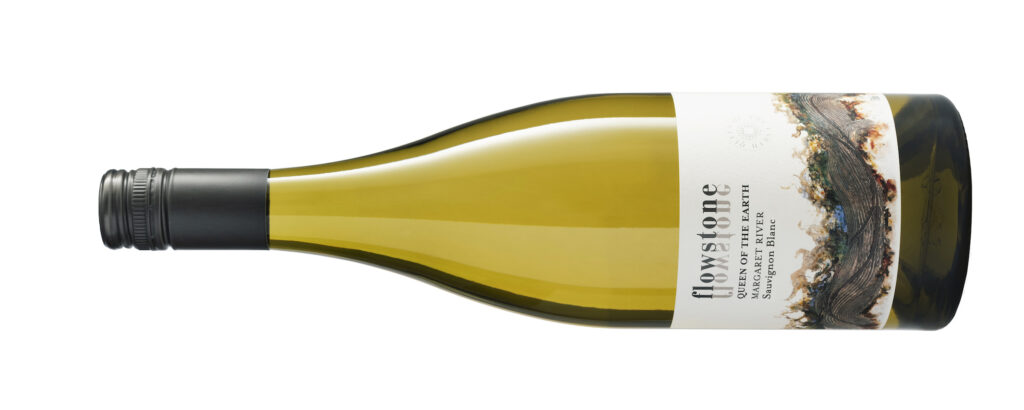 Flowstone – Queen of the Earth – Sauvignon Blanc– 2018. Powerful and overt, with grassy notes, lemon zest and minerality. The palate is more impactful than seamless, with intense grapefruit acidity and supple oak/lees add depth and mouthfeel. An almost saline minerality adds texture. The flavours linger for an age. 18.3/20 (94pts) $50. (13 Nov).

Wolf Blass – Grey Label – Cabernet Sauvignon/Shiraz– 2018. Refined and elegant, this is familiar, seductive and intoxicating all at the same time. The palate is quite closed, but shows lovely cinnamon, spice and savoury/textural components. With air the blue fruits build. Should age well and is great value when on sale. 18.5/20 (95pts) $45. (13 Nov).

Wolf Blass – Grey Label – Shiraz– 2018. Pretty and ripe, with an intensity and depth to the fruit that is captivating. The palate is supple and silky, with plum, blackcurrant and a touch of liquorice all supported by savoury oak. A near-seamless finish rounds out this rich, generous, irresistible wine. 18.4/20 (94+pts) $45. (13 Nov).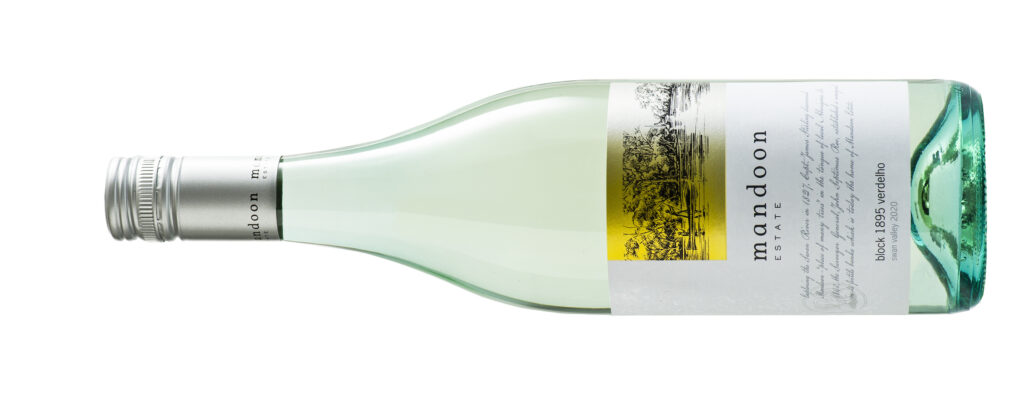 Mandoon Estate– Block 1895 – Verdelho – 2020. The original 1895 plantings are the oldest Verdelho in WA. Opens with lifted pineapple and tropical fruits on the nose. The palate is fresh and vibrant, with excellent length and texture supported by zippy citrus acidity. Drink now or cellar for increased complexity. (17.5/20pts – $28). (30 Oct).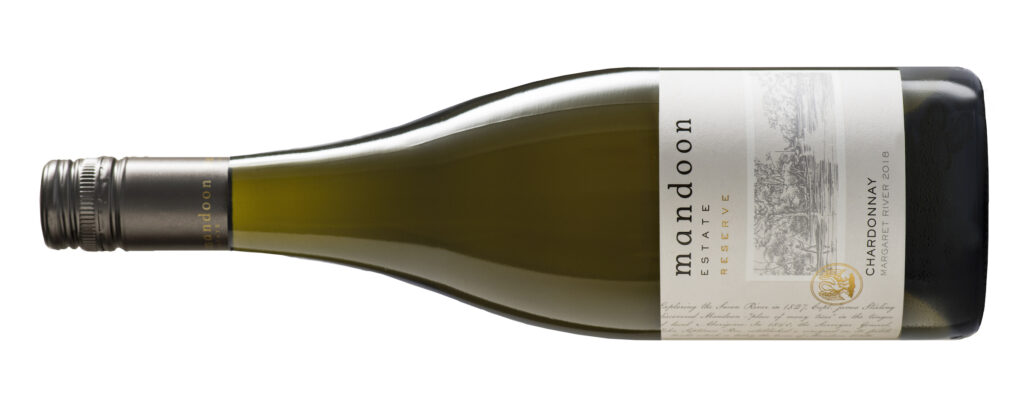 Mandoon Estate – Reserve – Chardonnay– 2018. Perfectly ripe, but with cooler spectrum grapefruit and melon notes. The palate is mouth-watering, long and delicious, with zesty, lime-juice acidity driving the finish. A few years in bottle will allow the fruit to open, but a lovely drink now. From the cooler Karridale region. (18.3/20pts – $59). (30 Oct).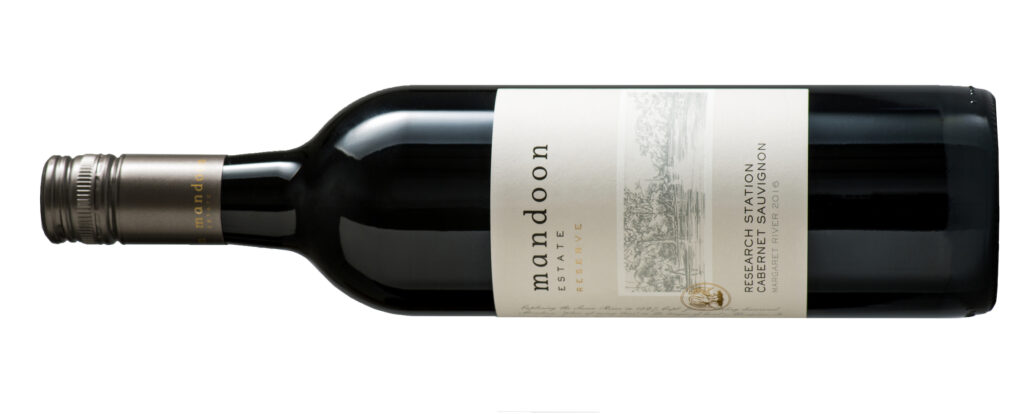 Mandoon Estate – Research Station Reserve – Cabernet Sauvignon – 2016. Attractive red currant and blackberry fruit that is perfumed and lifted. Ripe berries flood the palate, supported by mint and gentle eucalypt. A wine of power and intensity, with super fine tannins leaving a drying finish, yet this remains remarkably seamless. (18.5+/20 – $TBC) (30 Oct).
Recent Articles
15th November 2020
13th November 2020
I was asked why I continue to review wines from the bigger, more popular wineries. It was suggested that reviewing some of the funky newer producers and styles would be more interesting.
My answer? I review the wines that offer great drinking (or cellaring potential) at their given price point regardless of the producer.
 30th October 2020
Ryan Sudano must surely be one of the most fortunate winemakers in Australia. After all, how many winemakers get to design and build their dream winery from scratch as their first task upon joining a venture?
16th October 2020
Decanter Magazine recently announced the results of their World Wine Awards. Fraser Gallop was awarded Best in Show for their 2018 Parterre Chardonnay (from almost 1,000 Chardonnays!).
11th October 2020
With the imminent release of the 2018 vintage, I took the opportunity to open a cross-section of wines from both 2017 & 2013 for the tasting panel to see how they are developing.
30th September 2020
In the wine industry, like in fashion, styles change over time. What is considered fashionable is often dictated by wine show judges and the major newspaper wine writers.
Barry Weinman: 30th September 2020
Year after year, Leeuwin Estate's Art Series Chardonnay garners a huge amount of praise and attention, and rightly so. After all, this has a long history of being one of the greatest white wines made in Australia, with an enviable 38 vintage history.
Brendan Jansen MW: 24th September 2020
The wines of Burgundy can be as seductive and beguiling as they can be confusing. This small plot of land – with the Cote D'Or comprising only about 13,000 hectares as compared to Bordeaux's over 120,000 hectares – is infused with wine history and intrigue. The still wines of Burgundy, of both red and white incarnations, are widely viewed as the most wonderful in the world of wine. Winemakers around the world aspire to produce wines that can come close to rivalling the best Burgundy has to offer.
Brendan Jansen MW: 15th August 2020
After working at Vasse Felix winery from 1989 to 2006, Clive Otto joined Fraser Gallop wines. This is his 14th year at the helm as chief winemaker. All of Clive's wines, even those that he makes for other growers in Margaret River, have his stamp of elegance and understated austerity.
15th August 2020
At the end of a 25-wine tasting of very high-quality Riesling, I found myself reflecting on just how much I enjoyed the tasting. This was due to a number of factors. To start with, there was the purity of fruit, approachability of the wines and sheer quality of winemaking on show…
Barry Weinman: 31st  July 2020
Penfolds is a brand that needs no introductions. From the humble Koonunga Hill through to Grange, generations of Australians have built their cellars around these iconic wines.
30th July 2020
When I think of versatile red grape varieties, Cabernet Sauvignon does not normally spring to mind. Shiraz, after all, is the ultimate chameleon, thriving in all but the very coolest vineyards in the country.
Barry Weinman: 18th July 2020
I am a huge fan of Riesling, a variety that can also claim the title of best value white wine in Australia. But in the cooler months, Chardonnay is my go-to white.
Faber Vineyard: Celebrating 20 years of Riche Shiraz
16th July 2020
John Griffith established Faber in 1997 after a very successful six-year stint at Houghton.
At Faber, the aim is to craft the best wine possible from grapes most suited to the region in which they are grown. In the Swan Valley, John believes this is Shiraz, Verdelho and Muscat (for fortified wines).
2nd July 2020
World Chenin Day last week was an opportunity to move my focus to the Swan Valley. Chenin Blanc, along with Shiraz are the most important grapes grown on Perth's doorstep. And the panel celebrated with extraordinary tastings.
25th June 2020
Grenache is a most versatile variety. Originating in Spain, but made famous by the wines of Chateauneuf-du-Pape, Grenache was the most widely planted red variety in the world until the late 1990s.
Larry Cherubino first came to attention in the late 1990s as senior winemaker at Houghton. Larry oversaw an expansion of the range, and was responsible for making some brilliant (and great value) wines from across the state. The 1998 Moondah Brook Cabernet is still brilliant drinking for example.