Bargain Champagne
Barry Weinman: 20th January 2016
Our "house" Champagne (the one that is always in the fridge in case a friend pops in) has varied over the years. Pol Roger has featured regularly; particularly when it's has been on special closer to $50. The Pol Gessner has also featured, based on how well the wine has performed in masked tastings. The fact that it can be purchased for $35 has added to the appeal.
Our current "go to" wine is the Pierre Gimonnet – Cuvee Cuis – 1er Cru, a Blanc de Blanc of superb quality from a highly rated grower. I was amazed to find this advertised for $34 at 1st choice and would encourage everyone to try a bottle. Being 100% Chardonnay, it is a leaner, racier style that might not suit everyone.

Whilst houses try to keep their NV Champagnes consistent from year to year, there may be subtle variations from year to year, reflecting the quality of the base and reserve wines. With this in mind, I thought it time to review some of the Champagnes that are currently available in Australia for under $50.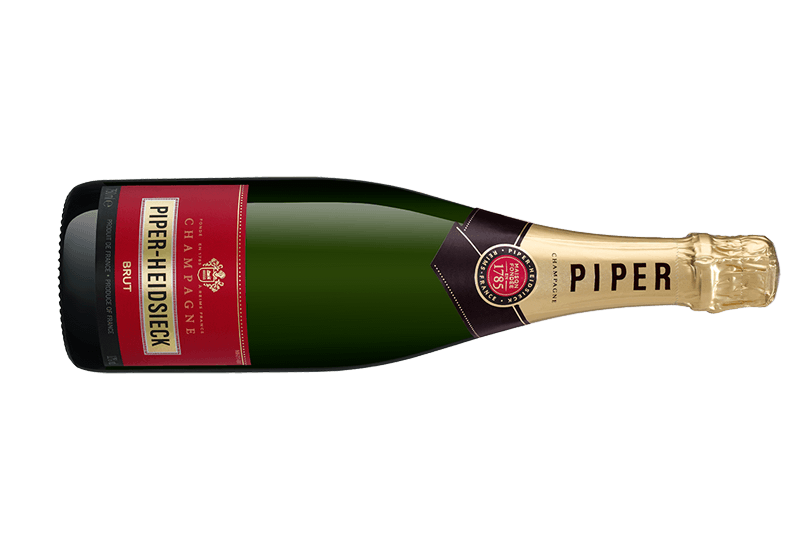 When we unmasked the wines at the end of the tasting, there were a couple of big surprises. The first was the Piper Heidseick. The cheapest of the Grand Marques, but a wine of charm and style. This excellent wine is available for under $40.
The biggest surprise however, was the Henri Laurent NV. This is produced by J Charpentier, and is a superb grower Champagne. What makes Charpentier different to most is that Pinot Meunier makes up the majority of his holdings and makes up 80% of this wine. Even more amazing is that Vintage Cellars is selling this for $30. One of the great bargains of the moment.
Finally, I included several wines from outside Champagne to give perspective. These were readily identified as being non-champagne. The Kreglinger was the stand-out from my perspective, but polarised the group due to the different style.
Recommended
Henri Laurent – Brut – NV (17.8). Pinot Meunier 85%/Chardonnay 15%/Pinot Noir 5%. Pale straw colour. Gentle red fruit on the nose, with hints of brioche and bread dough. The palate is soft and round, with lovely mouth-feel and texture. A refined, elegant wine of real charm. Not pretentious, just a delightful drink, with or without food. Quintessentially Champagne and an absolute bargain! ($35 from 1st choice, but was as low as $30 from Vintage Cellars).
Piper Heidsieck – Brut – NV (17 – 17.5). I really like the nose here. Gentle autolysis, bread dough, some stone fruit and hints of tropical fruit. The palate is taut and fresh, with excellent mouth-feel and presence. Elegant, fresh aperitif style and a good drink. ($38).
Moet & Chandon – Brut – Imperial – NV (17 -17.5). Actually quite fine. Fresh, but with enough autolysis notes to make the nose interesting. The palate is creamy and textural, with decent length. A touch of development adds interest, while the lemony confers life. A good wine.
Mumm – Brut – Cordon Rouge – NV (17). Does not give away a lot on the nose. The palate is defined by bright citrus and mineral characters, with attractive floral notes. Simple, but a good drink for the price. ($40).
Duperrey – Brut – Premier Cru – NV (17). Decent fruit characters on both the nose and palate, with a touch of perfume. Gentle lees and minerality add to the length on the finish.
Pol Gessner – Brut – NV (17). Quite straightforward, but with all of the characters of Champagne. Creamy mouthfeel, lemony fruit, supple texture, good length. ($36).
Kreglinger – Brut – 2006                  (NR). I included this wine (along with wines from the Loire and Burgundy) to provide perspective and balance. The fact that it was in a slightly different style polarised the group. Outstanding fruit quality the feature here, conferring a real presence to the wine. Refined, balanced, elegant and very long, this is an excellent wine. Deserves a place in any cellar, but do not expect it to taste like Champagne! ($40).