Barry Weinman: 24th March 2019
This week saw the panel try a couple of really smart wines from Singlefile under the Run Free label. Both the Sauvignon Blanc and Chardonnay are very worthy wines at around $25 per bottle.

The surprise for me though was the Organic Rose from Angove. A delicious, food friendly wine at a sensible price.
Reviewed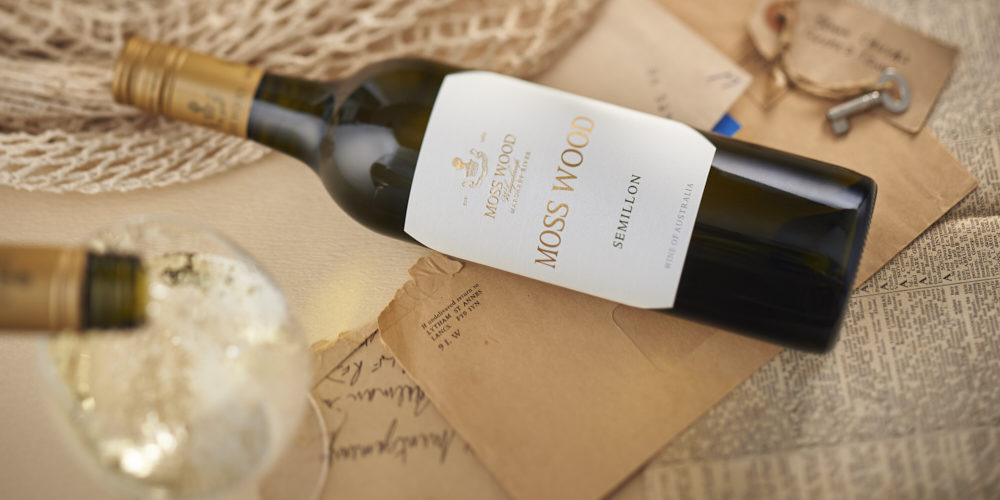 Moss Wood – Semillon – 2018 (18/20pts). Almost green tinged, this is very grassy and herbaceous, with lanolin notes. The palate is fine, though very zesty, with acidity that, whilst intense, magically allows the creamy, textured fruit to shine. Would be brilliant now with cured fish or super fresh sashimi, but will also age well.
Singlefile – Sauvignon Blanc – Run Free – 2018 (17.5/20 pts – $25). Fresh and vibrant, with grassy fruit over lantana and tropical notes. Quite intense, with decent texture, this is a smart wine indeed. The textural components on the finish are a highlight and reflect a portion of barrel- fermented fruit.
Vasse Felix – Sauvignon Blanc/Semillon – 2017 (17.8/20pts – $24). Quite a complex nose, with and hints of fresh tropical fruit and creamy, barrel- ferment aromas. The fruit really shines on the long palate, complemented by a creamy texture and supple finish. A quality wine that would make an excellent alternative to Chardonnay with a mushroom risotto.
Singlefile – Chardonnay – Run Free – 2017 (17.9/20pts – $25). This has a little wow factor. Creamy, silky fruit and supple oak meld into a seamless package. The intensity and fruit weight are note-worthy at this price point. There are hints of pineapple and tropical fruit, but it is the melon notes that shine through. Fresh acidity ensures a lively finish.
Brash – Chardonnay – 2016 (18/20pts). With high quality fruit, creamy, textured winemaking inputs, and subtle minerality, this reminds me a little of the Pierro Chardonnay. A richer style.
Howard Park – Chardonnay – Flint Rock – 2017 (17.7/20pts – $28). Full of nervous energy. Taut yet there is impressive power to the fruit. Whilst this will be very enjoyable with food now, it will be much better with a couple of years in the cellar.
Angove – Pinot Grigio – Organic – 2018 (17/20pts – $17). Quite creamy and textured with a nutty, chewy finish. Again, the textural components are more important than the fruit, but there are some fresh stonefruit notes on the mid-palate. Slightly viscous finish adds interest to this food friendly wine. Well made, if uncomplicated.
Angove – Rose – Organic – 2018 (17.3/20pts – $17). Fresh strawberry and plum notes. This is very attractive, with just the right amount of grip and texture to make the finish complete and refreshing. This feels relatively dry adding to the appeal. The texture and acid would make this a good choice with some nibbles on a sunny afternoon.