Brendan Jansen MW: 2nd August 2019

My word!
It is always wonderful to discover a new and relatively little-known producer, churning our really delicious wines at bargain prices. These situations do not happen often, and usually don't last, as the hype can take over, and prices are hiked.
The Ribafreixo operation, from the Alentejo region of Portugal, is one I have stumbled across recently. Though south of the Dao and Douro regions, the cool Atlantic breezes make this a moderate region for winegrowing.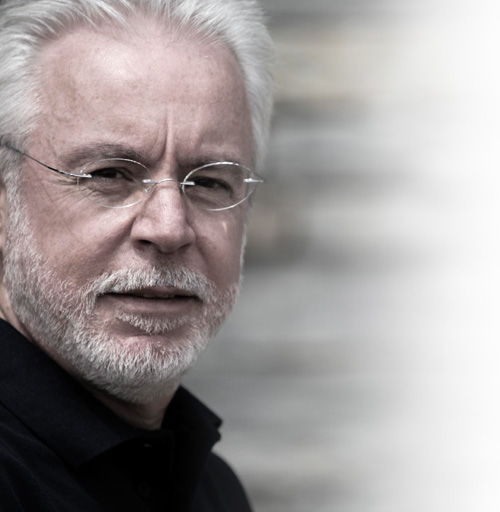 Owner Mario Pinheiro has spared no expense in setting up a state of the art operation. The winemaking team is led by Nuno Bico, one of the guns of Portuguese winemaking. There are a wonderful array of varieties, including the delicious and indigenous Anton Vaz, and red blends that feature the regions versions of Tempranillo, called Aragonez.
The Gaudio range, in their premium bracket, are deliciously long, complex and structured, framed by judicious use of oak and capable of long bottle aging – importantly, they offer fantastic value for what they cost. The main varieties are Alicante Bouchet and Touriga Nacional.

Share the love!