Leeuwin Estate Update: September 2021
Barry Weinman: 27th September 2021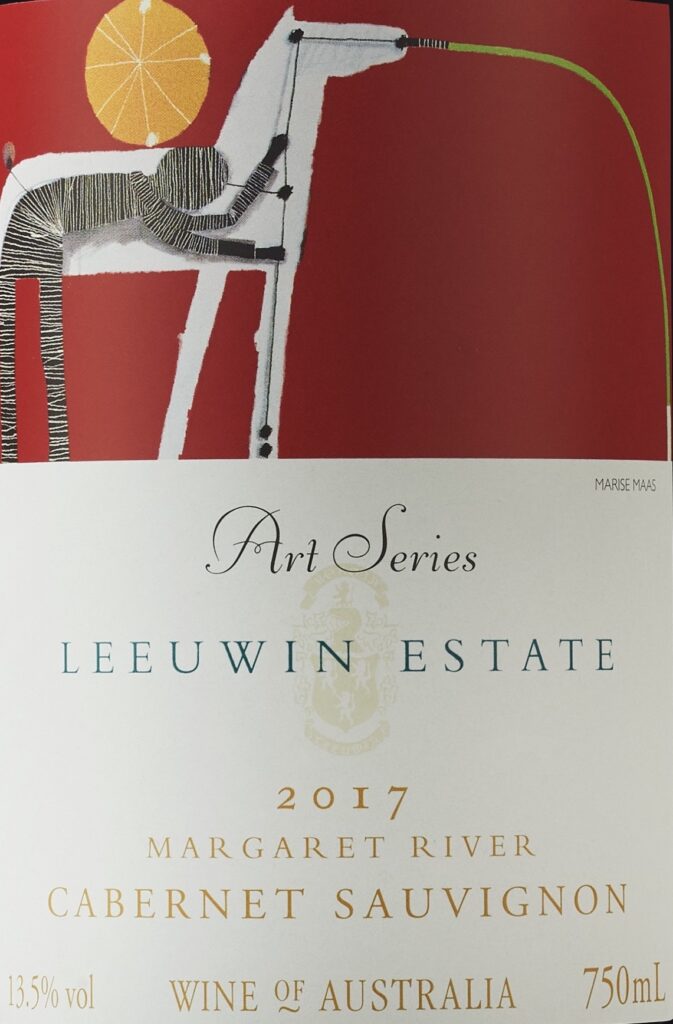 A trip to Margaret River would hardly be complete without having lunch at Leeuwin Estate. The combination of great wines and superb food is irresistible.
Whilst there, I took the opportunity to try (and retry in some cases) some of the recent release wines and compare these to a few back vintages.
I am pleased to report that the wines have never been better. There are, of course, vintage variations that stamp their personality on individual wines, adding to the charm!
NB. These wines were not tasted blind, so points are only a guide.
Reviewed
Leeuwin Estate – Brut – 2019. Fresh, vibrant, and zesty, with the fruit taking on a crunchy Granny Smith apple character. The palate is creamy and nicely textured, with fine lemony acidity driving the finish. A very good aperitif style. 60% Chardonnay, 40% Pinot Noir. The Chardonnay component underwent barrel fermentation. Dosage a low 5g/l. $49.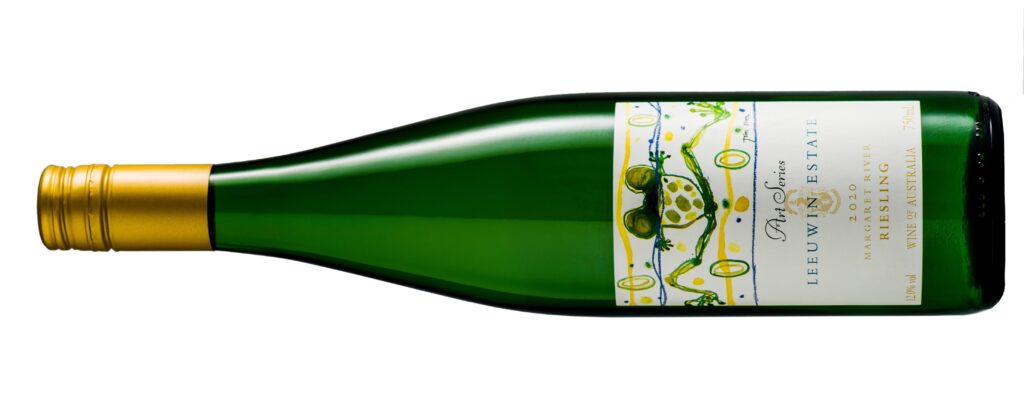 Leeuwin Estate – Art Series – Riesling – 2020. The purity of fruit is outstanding, with lovely lime juice aromas. The near-seamless palate structure is very impressive. Delicate and ethereal, history suggests that this will comfortably age for 10+ years. Riesling is the largest planting on estate, which is a testament to the popularity of this wine. 93-94pts $23.
Leeuwin Estate – Art Series – Sauvignon Blanc– 2020. Aromatic tropical fruit, suggestive of gooseberry, lantana and passionfruit. The palate carries on the tropical theme, but this is complemented by a lovely creamy texture. Fine acidity carries the finish making for an excellent drink. 30% of the wine is fermented in oak with frequent lees steering. 93+pts – $31.

Leeuwin Estate – Prelude – Chardonnay – 2020. This is such an impressive wine. The peach and nectarine fruit has intrinsic depth and power. The textural components are a highlight as is the length of flavour. 40% new oak, no malolactic fermentation. 94pts – $38.
Leeuwin Estate – Art Series – Chardonnay – 2018. So intense and yet so fine, the fruit is the star here. Delicate and refined, the palate is seamless, long, supple and textured. Full review available here. 97pts – $135.
Leeuwin Estate – Art Series – Cabernet Sauvignon – 2017. Fresh, vibrant and pretty red berry fruit, but with subtle depth that sets this apart from the ordinary. So long, fine, and elegant, with a silky texture. Very serious yet amazingly, drinking brilliantly now. 50% new oak and includes 2% Malbec. 95pts – $79