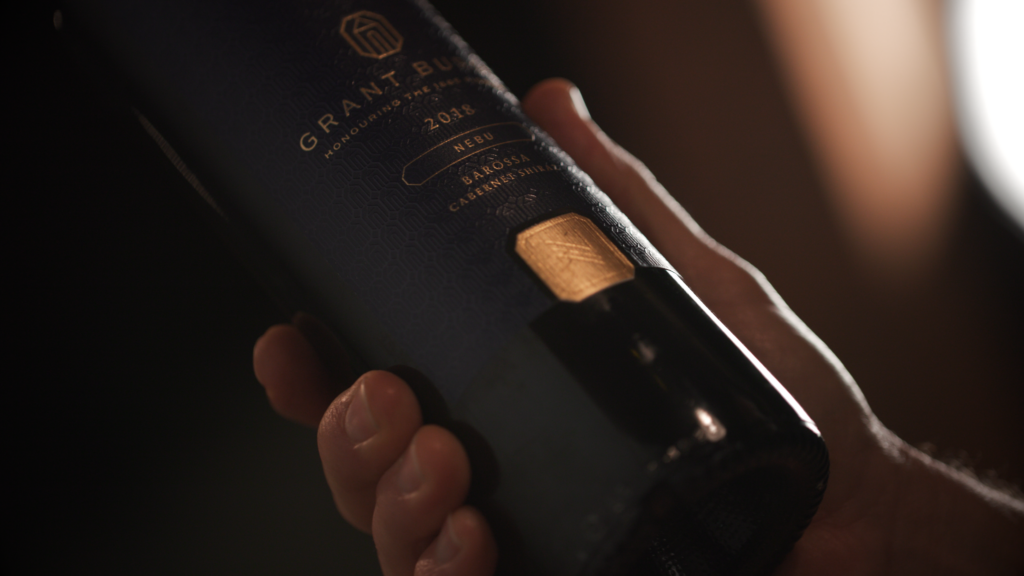 Grant Burge 2021 Premium Release
Barry Weinman: 8th November 2021
A change of ownership must be a very challenging time for a winery with a history as long as Grant Burge. The Burge family arrived in the Barossa in 1865 and have five generations of winemaking experience.
Global wine giant Accolade purchased Grant Burge in 2015 but through the change in ownership, two key constants remained.
The first was winemaker Craig Stansborough who joined Grant Burge in 1993 and was quickly promoted to senior winemaker in1997.
The second was continuing to source high quality old-vine fruit from their core vineyards including the Filsell and Corryton Park vineyards.
Based on the three wines reviewed, the result is that the wines are better than ever. What impressed me the most was how the wines' personalities really started to open up after a couple of days on the tasting bench. The fact that they were at their best after four days suggests that extended cellaring will be rewarded.
The pricing seems fair given the quality on offer when compared to what else is out there and the wines are now sealed with a screwcap.
Reviewed

Grant Burge –Nebu – Cabernet/Shiraz – 2018. Wow, I like this a lot. Silky, supple, elegant and refined, this is an incredibly polished wine. The palate is very long, dense, beautifully textured and near seamless. There is concentration and power to the fruit, which is wrapped in a veneer of silky oak. With air, the fruit really opens up, becoming the star of the show. Ideally, give this 10 – 15 years in the cellar to show its best. 95pts – $100.

Grant Burge – Filsell – Shiraz – 2019. My pick of the range, from a quality/value perspective. Straight out of the bottle, this is quite impenetrable. Purple/black colour, brooding fruit on the nose and silky yet highly structured palate. A wine of real gravitas, reflecting the old-vine fruit that goes into this. But with air, this really blossomed. Rich, ripe, succulent Barossa shiraz at its best. Patience will be rewarded. 95pts – $48.

Grant Burge – The Holy Trinity – Grenache/Shiraz/Mourvèdre – 2019. Whilst still powerful and intense, this was the most approachable of the three wines, thanks to the fragrant and vibrant Grenache berry fruit characters. Behind this sits savoury, almost earthy Shiraz and Mourvèdre which adds depth and power. The finish is all about the chocolatey fruit and whilst capable of aging, this is delicious now and would be great with spring lamb. 93pts – $48.