New Release Riesling, Chardonnay, Pinot Noir
Barry Weinman: 28th August 2015
This week, the panel looked through a number of interesting wines, spanning several tastings. Of the 50 wines tasted, the ones reviewed here stood out for a number of reasons.
Wines like the Bird in Hand Chardonnay shone for their sheer quality. The Woodlands Pinot Noir was a surprise packet from Margaret River, whilst the La Violetta Riesling pushed winemaking boundaries, resulting in a beautifully complex and savoury wine.
Riesling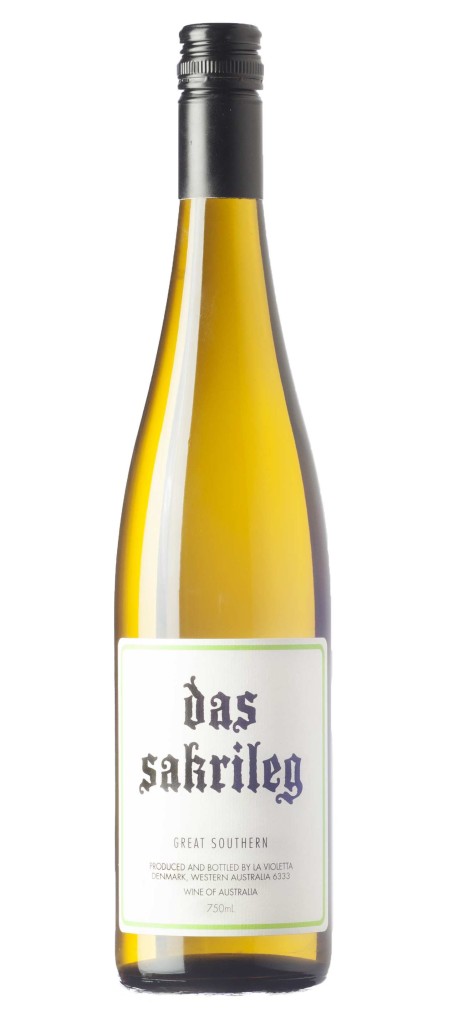 La Violetta – Riesling – das Sakrileg – 2014 (18). Well defined Riesling characters, with subtle lime juice and musk characters over fragrant pear notes. On the palate, the fruit is balanced by a touch of nuttiness to close, with gentle phenolic richness (aided by barrel fermentation) adding texture. A smart wine that will be great now, or any time over the next 10 years. (RRP $32).
Knappstein – Riesling – Clare Valley – 2014 (17.5). Quite complex, with a blend of citrus aromas and mineral notes. A touch of phenolic richness comes through on the nose and palate. Textural, the mouth-feel is excellent and there is decent length and persistence. Good now, or in 5 years. (RRP $20).
Chardonnay
Bird in Hand – Chardonnay – Adelaide Hills – 2014 ($18.5). Bright fruit with some creamy notes on the nose. The palate is creamy and nicely textured. The nutty characters meld with stone fruit and citrus into a lovely, complete wine. Refined, elegant and long, the fruit persists for some time. Mineral characters build on the finish. Delicious! (RRP $42).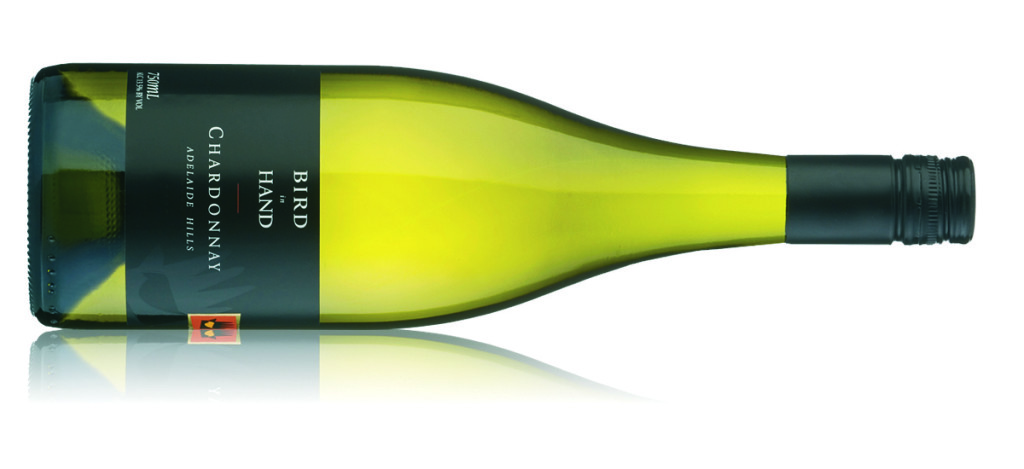 Morlet – Chardonnay – 2011 (17.8). Well made and approachable, yet with depth to the fruit. Initially, the fruit is quite muted, but this really builds on the finish, complemented by creamy oak that adds a touch of toasty goodness to the close. Great drinking and unpretentious.
Flametree – Chardonnay – 2014 (17.5 – 18) (RRP $27). Opens with fresh pineapple, grapefruit and lemon peel, though this is quite lean and taut. Decent length, with quality oak adding to the mouth-feel. Needs a few years, and will probably get higher marks in the future.
Fifth Estate – Chardonnay – Krugers Block – 2011 (17.5). Almost golden in colour. Clear varietal definition on the nose, with some minerality to the peach like fruit. The palate is creamy, with a touch of toast courtesy of the oak adding support to the medium weight fruit. Not overly dense, but a good drink.
Pinot Noir
Ostler – Pinot Noir – Caroline's – 2011 (18). Quite closed and restrained on the nose. The palate has fresh fruit over complex forest floor notes. Cherry, strawberry and plum all come to mind. Long and refined finish, with just a touch of grilled meat on the close. Supple smoky notes from the oak add interest. Very good now or in 5 years. Another good wine from this producer.
Woodlands – Pinot Noir – Reserve De La Cave – 2013 (18). (N/A). Lighter colour, tending to orange on the rim. Quite dense and complex fruit on the nose. The mouth-feel is a highlight, with texture and depth to the fruit. The oak rounds out the finish, with a touch of leather/earthiness to add interest. A decent drinking Pinot of some charm. A surprise package.
Dawson and James – Pinot Noir – D – 2011 (17.8). Mid red colour. Seductive, sensuous nose with hints of strawberry and fennel. The palate is rich and textured, with supple fruit, gentle acid and fine tannins. A touch of stalkiness to close keeps the palate fresh, but this is ideal for immediate consumption.