Chardonnay – February New Release
Barry Weinman: 25th February 2016
When it comes to Western Australian Chardonnay, Leeuwin Estate's Art Series has long been the benchmark by which others are compared. The newly released (1st March) 2013 vintage is yet another great wine under this label.
With a recommended retail price of $96, the wine may not appear cheap, but when put into the context of the great wines of the world, it is a real bargain. Its ability to age for decade or more adds to the appeal.
Over the last decade wines from the likes of Vasse Felix (Hetesbury), Cullen and Cape Mentelle (to name a few) have risen to the challenge, albeit in differing styles. In this tasting, Woodlands demonstrated just how far they have come with the variety.
The quality of the 2013 Chloe is outstanding. The big difference for me though, is just how approachable the wine is now. There is an immediacy to the wine that is arresting.
Reviewed
Woodlands – Chardonnay – Chloe – 2013 (18.7). Rich, powerful style, with no rough edges, slowly building stone fruit characters. The finish is deceptive, as whilst not overly dense, the flavours linger and taper to a very long close. Actually, the length is outstanding, with the very fine oak adding a sheen to the palate, without imparting obvious flavours. Outstanding drinking now. (RRP $75, but the winery had now moved onto the 2014 vintage).

Leeuwin Estate – Chardonnay – Art Series – 2013 (18.7). Intense nose that has fragrant stone fruit. The palate is sublime, with great depth and power to the fruit, and mouth-feel that is supple and very fine. Lemon, peach, nectarine and almond meal characters build in the glass, with the flavours lingering for some time. The balance elevates this beyond the ordinary. An arresting wine that will be at its best around the end of the decade. (RRP $96).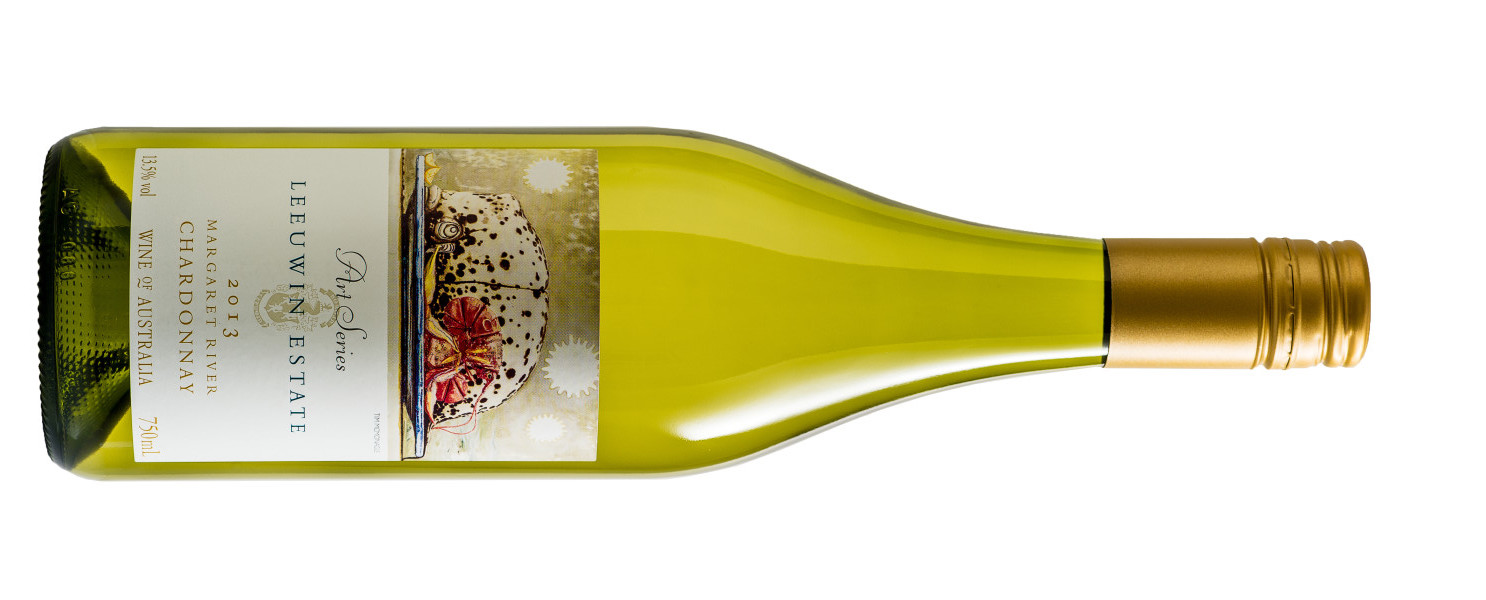 McHenry Hohnen – Chardonnay – Burnside Vineyard – 2013 (17.9). A bigger, more forward style that has plenty of appeal. There is pineapple, stonefruit and melon notes on the nose. There is good length, but the palate is a touch one-dimensional right now. Give it a year two to fill out. (RRP $40).