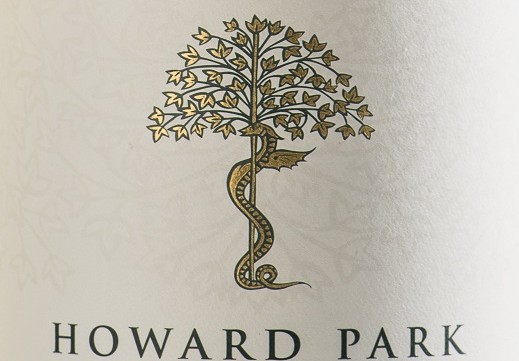 Howard Park Chardonnay – 2015 Vintage
Barry Weinman: 21st February 2016
Jeff and Amy Burch have been involved with Howard Park winery since 1993, overseeing a significant expansion, which included the establishment of the Margaret River vineyards and winery.
As production grew, Howard Park was joined by the Madfish, and Marchand & Burch labels under the overall banner of Burch Family Wines. Marchand & Burch is a collaboration between the Burch family and Pascal Marchand (formally from Domaine Comte Armand and Domaine De La Vougeraie).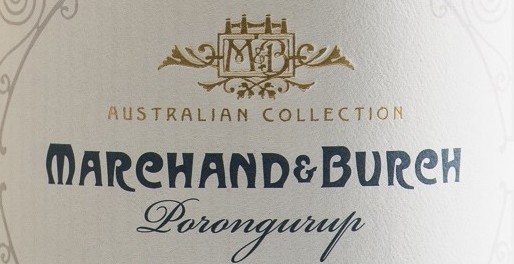 Interestingly, Marchand & Burch have two distinct ranges of wines:. one from Western Australia and the other from some of the great villages of Burgundy.
Locally, winemaking is overseen by the highly talented Janice McDonald, who joined in time for the 2011 vintage. Prior to this Janice worked at the likes of Deep Woods and Stella Bella.
All wines reviewed were from the 2015 vintage and were bottled in December. For wines that are relatively young, they have come together well, with the Flint Rock from Mt Barker drinking very well now.
Both the Howard Park and the Marchand and Burch really need 2 – 5 years to open up, though there is no denying the underlying quality of the wines.
Reviewed
Howard Park – Chardonnay – Flint Rock – 2015 (18). Taut, restrained and bristling with vitality. The palate is delicious, with lemon and melon over creamy oak, cashew nut and subtle stone fruit. Long and refined, with excellent mouth-feel and complexity. Not as much depth as its big brother, but a great drink now. From Mt Barker (RRP $28).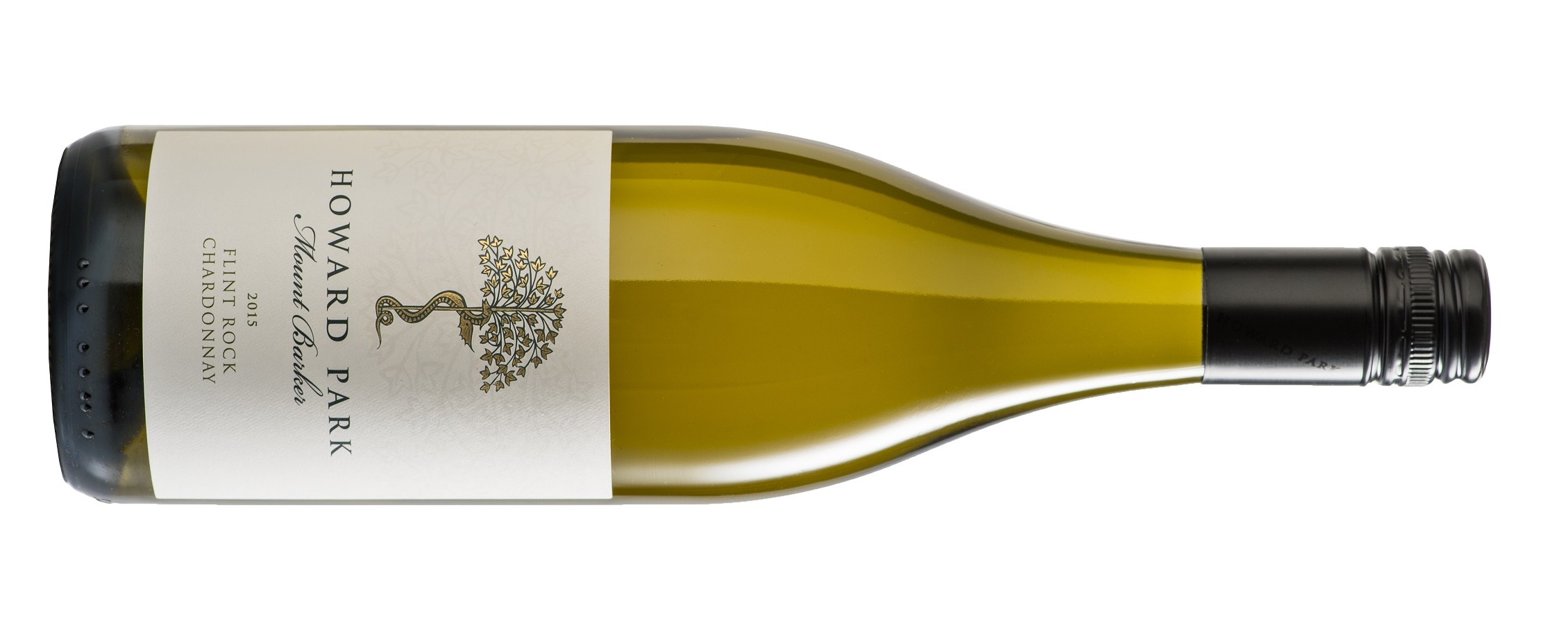 Howard Park – Chardonnay – Miamup – 2015 (17.5). A modern style, where the quality fruit is enveloped by subtle structural notes. Long and taut palate, with fresh acidity and a lemony tang to close. Needs a year or two to show its best. From Margaret River (RRP $28).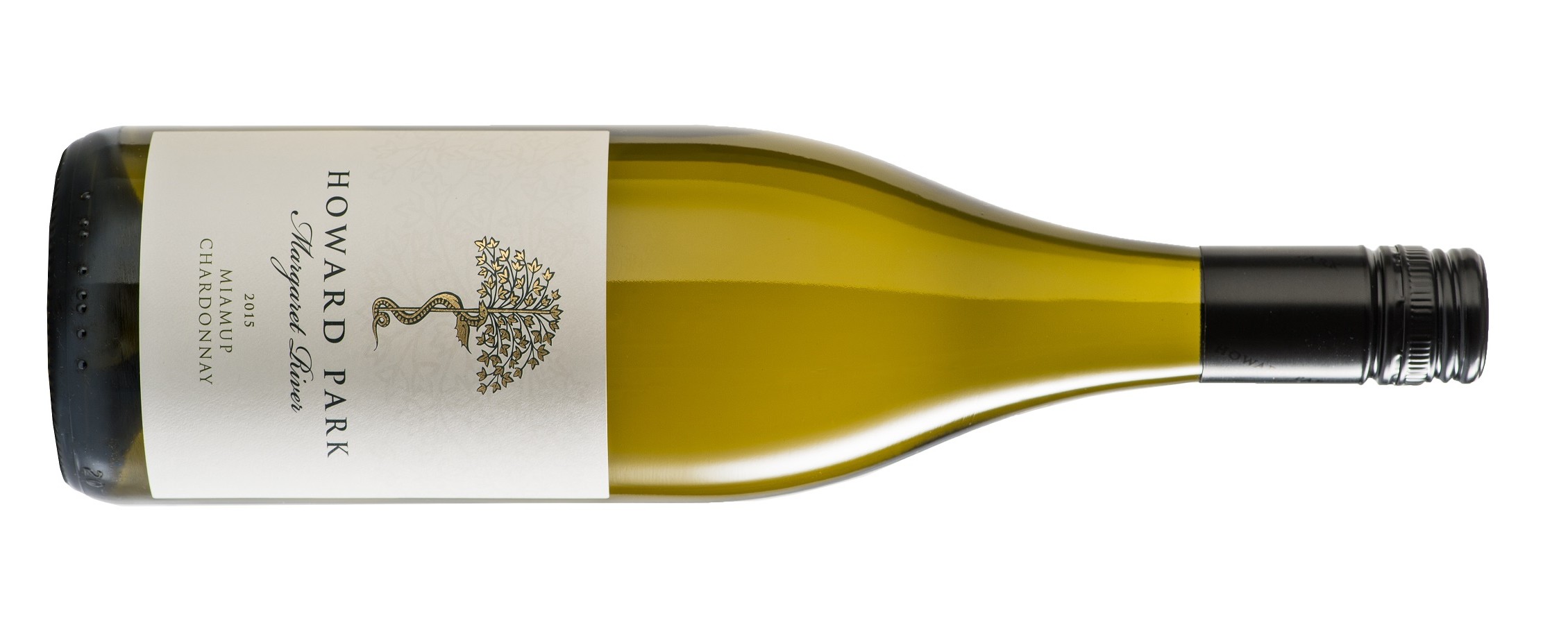 Howard Park – Chardonnay – 2015 (18.5). Taut and unyielding at first. A thoroughly modern wine. Aromas of stone fruit and subtle tropical fruits build with air. There is a degree of viscosity on the palate, with excellent length and high acidity. The oak sits very much in the background. Needs a few years to show its best (RRP $54).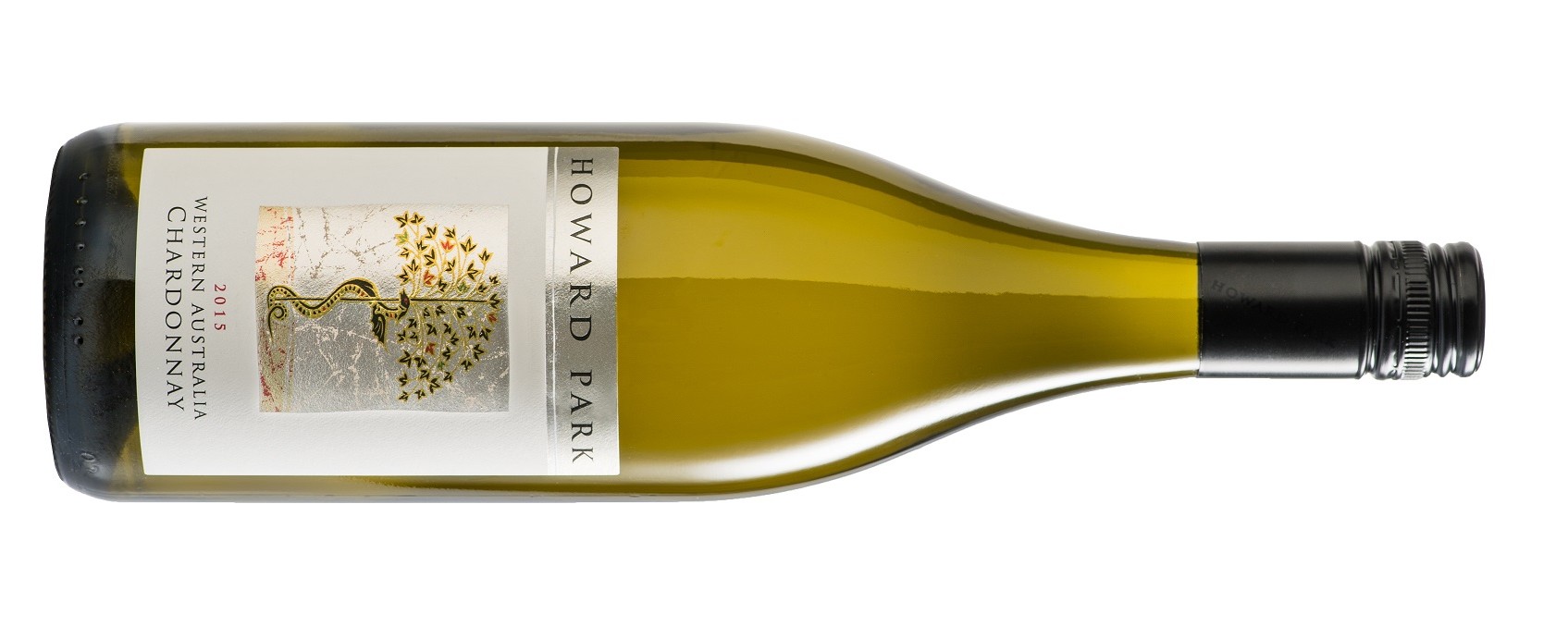 Marchand and Burch – Chardonnay – Porongurup – 2015 (18.5+). A lovely wine that straddles the stylistic boundary between the taut and richer examples. There is fresh fruit (grapefruit and nectarine), with fine oak and acidity carrying the finish. Near seamless, this will be even better in a couple of years. (RRP $73).