Australian Fortfied Wines Part 4
Penfolds Tawny (Port).
Barry Weinman: 7th August 2016
The red wines of Penfolds need no introduction. Many people will be less familiar with their fortified wines, which is a pity.
From Club Tawny through to Grandfather, the wines represent fantastic value.
Club Reserve can be found for $15 and provides genuine pleasure. The Father Tawny balances complexity with drinkability brilliantly. The Grandfather is a luxury that, coming in a 750ml bottle, is more accessible than many of life's finer things.
Reviewed
Penfolds – Tawny – Club (17pts – $15). Fresh and light, with obvious sweetness and moderate viscosity. Slightly chewy texture and decent length, carried by fresh acidity. Obviously younger material, but this is a very enjoyable wine and a bargain. 750mls

Penfolds – Tawny – Club Reserve – Classic (17.5pts – $20). Darker colour than the standard, tending to orange. More complexity and depth too. Whilst still sweet, there is greater balance and structure. Excellent length to close. Great value and worth the extra five dollars! 750mls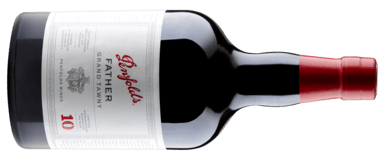 Penfolds – Tawny – Father – Grand Tawny (18.5pts – $38). Colour not dissimilar to the Club Reserve, but there is more Rancio characters on the nose. The palate is where this really expresses, with density and power to the fruit. The sweetness builds, but is offset by lovely acidity. The balance between old and new material is noteworthy. A lovely wine, with great length, this is actually easier to drink than the Grandfather. Great value in 750ml bottle.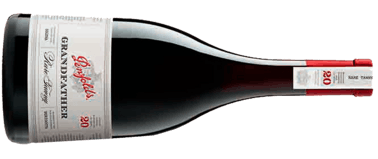 Penfolds – Tawny – Grandfather – Rare (18.8pts – $85). Darker colour. The intensity on the nose is a stand-out, with obvious Rancio characters to the fore. The palate is intense and powerful, the flavours washing over the tongue in waves. Very old base material has been brilliantly handled. Immense length with drying Madera characters on the finish. One sip is almost enough! 750mls.