Barry Weinman: 5th January 2018
Value for money Chardonnay can be elusive, so the panel was pleased to be able to recommend four wines at a range of prices that will make for excellent drinking this summer.
Remember not to serve these wines too cold. 10˚C – 15˚C is far better than the 2˚C to 3˚C that you will get straight from the fridge. The flavours and texture will be far more accessible served a little warmer.
Reviewed
Thorn Clarke – Chardonnay – Sandpiper – 2018 (17.3/20pts. $20). Quite taut and compact, with texturing minerality. Grapefruit and lemon curd, with a splash of oak adding mouth-feel. Hints of butterscotch. Good value.
Chanzy – Chardonnay – Rully – 1er Cru – Les Cailloux – 2017 (18/20pts. $40). Creamy white peach notes and a degree of density/viscosity to the fruit that makes this stand out. Medium toast oak adds creamy definition and a slight chewiness to the finish. Good length and persistence to close. A very smart food-friendly wine.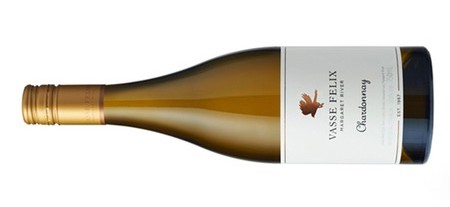 Vasse Felix – Chardonnay – Premium (Gold Capsule) – 2017 (18.3/20pts. $37). I really like that the fruit (peach/nectarine) is the main focus. The palate has complex minerality, persistence and presence, with lees work adding texture and mouthfeel. The near seamless finish is long and refined, with subtle caramel notes to close. Will be a treat with shellfish or grilled chicken.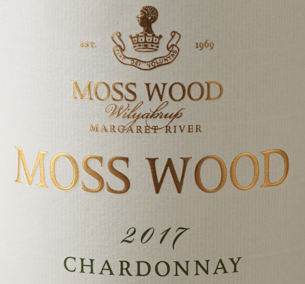 Moss Wood – Chardonnay – Wilyabrup – 2017 (18.5/20pts. $78). Complex nose and palate. Stone fruit and grapefruit characters combine with creamy oak to produce a rich, almost hedonistic wine, yet there is enough restraint and balance to make this an outstanding drink. The seamless creamy palate and supple fruit are a highlight and there is excellent length and persistence. Very age-worthy.