Barry Weinman: 30th September 2020
Year after year, Leeuwin Estate's Art Series Chardonnay garners a huge amount of praise and attention, and rightly so. After all, this has a long history of being one of the greatest white wines made in Australia, with an enviable 38 vintage history.
With all the focus on Chardonnay, it is very easy to overlook the rest of the portfolio. However, this would be a mistake, given the sheer quality shown across the entire range.
Since 2010, the red wines in particular have really shone, and are now equalling the very best wines of the region and also offer great value.
For example, the 2015 Art Series Cabernet was consistently one of my highest rated wines in blind tastings of great Australian Cabernets. Yet remarkably, it is still widely available for around $80, and offers excellent value compared to some of its counterparts.
The recently released 2016 is another superb wine, albeit in a slightly different style. More perfumed, fragrant and approachable than I recall previous releases, but equally age-worthy.
The Art Series Shiraz is, if anything, even better value than the Cabernet. Mature vines and sympathetic winemaking results in a vibrant, elegant wine with depth and texture.
The best value of all comes from the Prelude Chardonnay. This is an excellent wine in its own right and is a fraction of the cost of the Art Series.
The Riesling is also noteworthy. While it's not a fashionable grape for the region, this is an excellent, age-worthy wine.
Whichever way you look at it, the consumer is the winner!
Reviewed
Leeuwin Estate – Riesling – Art Series – 2019 (18/20pts – $23). Floral, with taut mineral/steely notes. The palate is slightly viscous and oily, with crisp citrus acidity. The finish is fine, racy, textured and long, building supple lime to close.

Leeuwin Estate – Chardonnay – Prelude – 2018 (18+/20pts – $36). Gorgeous peachy stone fruit aromas and flavours. The palate is vibrant and alive, with the zesty grapefruit acidity giving way to gentle oak, barrel ferment and lees notes. The supple texture and near seamless finish is remarkable at this price point. While not as deep as the Art Series, it is still utterly delicious.
Leeuwin Estate – Cabernet Sauvignon – Prelude – 2017 (17.8/20pts – $32). Fragrant and juicy berry fruit, with fine tannins and savoury oak adding depth and texture. The vibrancy makes this a great drink now, but it will also take short term cellaring.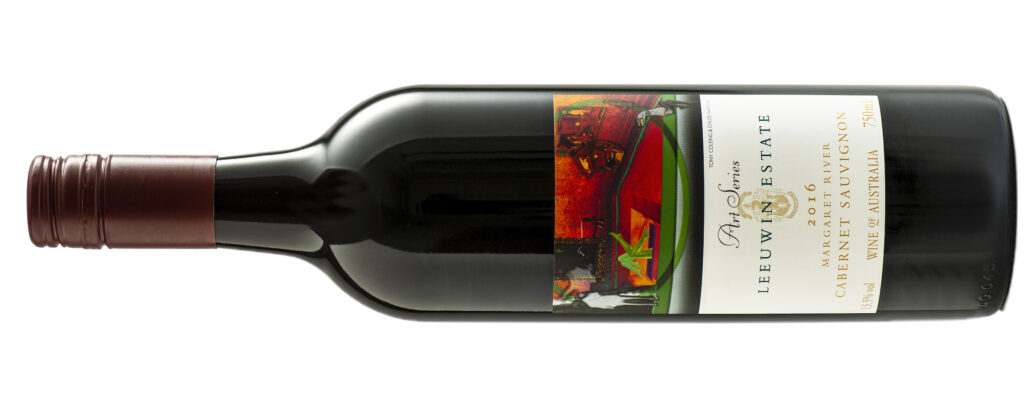 Leeuwin Estate – Cabernet Sauvignon – Art Series – 2016 (18.6/20pts – $79). Wonderfully perfumed, with fragrant berries and so much more. On the palate, the fruit still shines, but the supple structure gives this a degree of gravitas. Minerality, fine oak (50% new), chewy, savoury notes and talc-like tannins. Powerful enough for long term aging, yet subtle enough for immediate drinking.

Leeuwin Estate – Shiraz – Art Series – 2017 (18.3/20pts – $42). This may be cooler climate Shiraz, but there is wonderful berry/cherry fruit leaping from the glass. The palate is vibrant and fresh, with supple oak and tannins adding depth and texture. Gets chewy on the close, but the finish remains relatively supple and poised, with excellent length.
Leeuwin Estate – Shiraz – Siblings – 2018. (17.5/20pts – $25). This has more depth and structure than I was expecting. There is still the vibrant, pretty fruit, but this is complemented by savoury, earthy complexity that would make this a great choice with food.