Substance versus Style
Barry Weinman: 30th September 2020
In the wine industry, like in fashion, styles change over time. What is considered fashionable is often dictated by wine show judges and the major newspaper wine writers.
After all, who is going to question the quality and style of a wine that has won a swag of trophies and gold medals and received scores of 96 – 99 points from the experts?
But sometimes, there is a disconnect between what the critics are advocating and what consumers will enjoy.
I consider myself, first and foremost, a consumer of wine, therefore the wines that I review are ones that I am happy to drink, rather than esoteric wines that appeal to the jaded critic.
Chardonnay is an excellent example of changes in wine fashion. In the 1990s, Chardonnay tended to be very ripe and heavily oaked. Then, after a decade of slow evolution, around 2010 there was a notable shift to leaner, more austere wines that lacked joy and required extended aging to hit their straps. This was particularly so in Victoria.
Fortunately, in Western Australia at least, there has been a tendency to avoid these large stylistic swings and to concentrate on the middle ground.
The 2019 Devil's Lair Chardonnay is a great example of this style. Elegant and refined, yet with a generosity of fruit that makes it quite irresistible.
For Pinot Noir and Riesling, it has been more about refining the style rather than wholesale change and the two wines reviewed are excellent examples.
Reviewed

Devil's Lair – Chardonnay – 2019. Very fine and elegant, with white peach and gentle nectarine aromas. The palate is fresh, vibrant and precise, with supple oak and partial (50%) malolactic fermentation adding depth and texture. The generous fruit has excellent length and persistence. A great drink now – 5 years. 18.5/20pts – $45.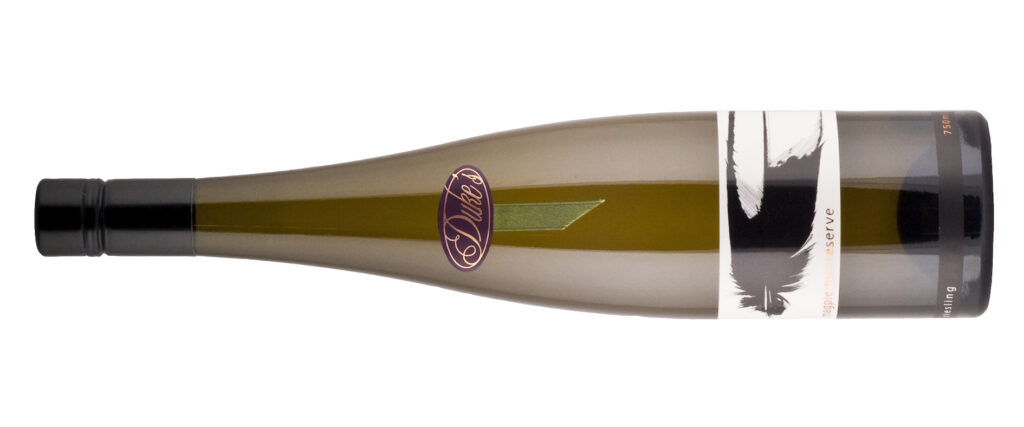 Duke's – Magpie Hill Reserve – Riesling – 2020. Gently aromatic and perfumed fruit with lime blossom, talc and sherbet notes. The palate is steely and powerful, with great intensity of fruit. Seamless and very long, with tingling acidity to close. A profound wine and one of Australia's greatest Rieslings. 18.8/20pts – $42.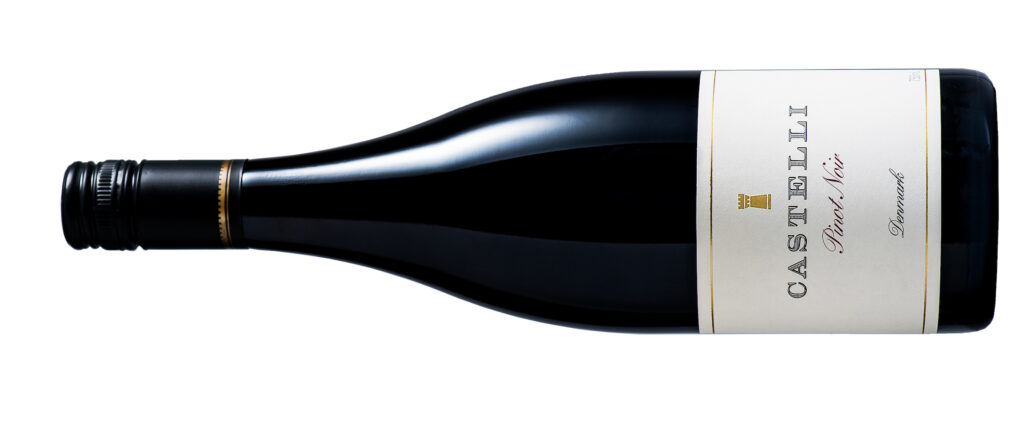 Castelli – Pinot Noir – 2019. Lighter, finer and prettier than many new world Pinots, resulting in a serious, yet approachable wine of some note. The quality fruit is savoury, supple, textured and quite delicious, with enough depth and structure from the clever winemaking to support short term cellaring. Good value! 18/20pts – $34