A Wolf at the Door
Barry Weinman: 13th November 2020
I was asked why I continue to review wines from the bigger, more popular wineries. It was suggested that reviewing some of the funky newer producers and styles would be more interesting.
My answer? I review the wines that offer great drinking (or cellaring potential) at their given price point regardless of the producer.
Quality breeds success. Leeuwin Estate, Moss Wood and Penfolds are household names because of the consistent quality of wines they produce year after year.
Newer wineries making outstanding wines also gravitate to the top. Examples include Singlefile and Swinney from the Great Southern.
But I would love to hear what you are interested in or would like reviewed. Drop a note to barry@finewineclub.com.au
Wolf Blass is an example of a venerable producer currently making excellent wines. Wolf Blass exploded onto the wine scene in the 1970s, winning the prestigious Jimmy Watson Trophy in 1974, 1975 & 1976 with consecutive Black Label reds.
Fast forward 45 years and the winery is still producing rich, generous, delicious wines that can offer great value. That it is owned by one of the big players may diminish the romance but does nothing to diminish quality.
The 2017 Black Label and 2016 Platinum Label are outstanding, but the value point in the range is the 2018 Grey Labels. Rich, generous, delicious and a brilliant bargain when on special.
For a Wolf in Sheep's Clothing experience, try the Flowstone Queen of the Earth Sauvignon Blanc – as powerful and complex as any Chardonnay from Margaret River.
Reviewed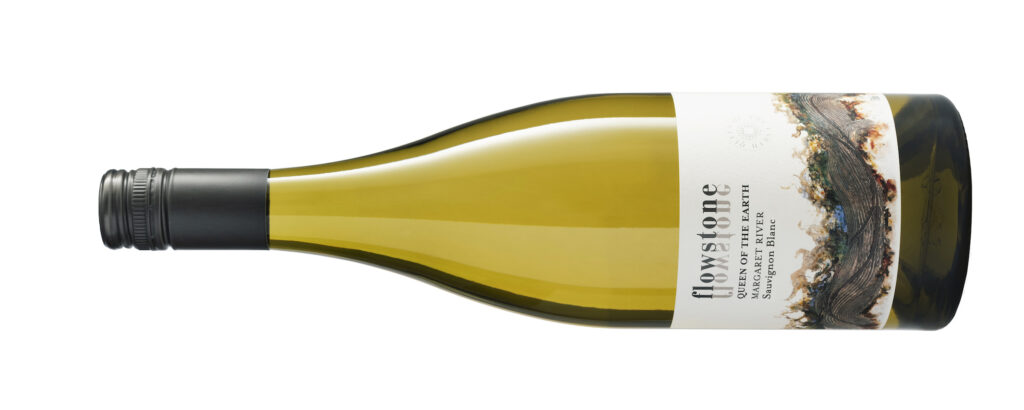 Flowstone – Queen of the Earth – Sauvignon Blanc– 2018. Powerful and overt, with grassy notes, lemon zest and minerality. The palate is more impactful than seamless, with intense grapefruit acidity and supple oak/lees add depth and mouthfeel. An almost saline minerality adds texture. The flavours linger for an age. 18.3/20 (94pts) $50.

Wolf Blass – Grey Label – Cabernet Sauvignon/Shiraz– 2018. Refined and elegant, this is familiar, seductive and intoxicating all at the same time. The palate is quite closed, but shows lovely cinnamon, spice and savoury/textural components. With air the blue fruits build. Should age well and is great value when on sale. 18.5/20 (95pts) $45.

Wolf Blass – Grey Label – Shiraz– 2018. Pretty and ripe, with an intensity and depth to the fruit that is captivating. The palate is supple and silky, with plum, blackcurrant and a touch of liquorice all supported by savoury oak. A near-seamless finish rounds out this rich, generous, irresistible wine. 18.4/20 (94+pts) $45.