Juniper Estate Rebranding & Victory Point Chardonnay
Barry Weinman: 5th October 2021
Juniper Estate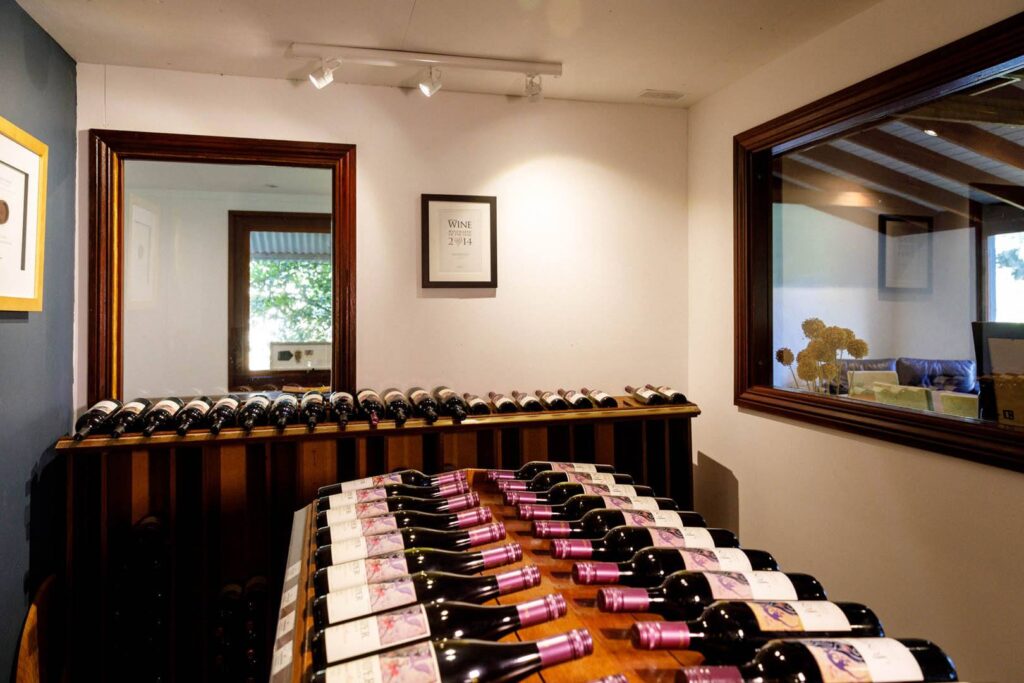 Juniper Estate have commenced a rebranding of their range to allow for better segmentation in the market. The range includes:
Crossing is where the entry level wines are found
Canvas is for their non-traditional (for Margaret River) varieties
Three Fields focuses on traditional Margaret River varietals and will have the greatest commercial availability
Higher Planes highlights fruit from the Karridale vineyard
Estate showcases the Wilyabrup vineyard
Cornerstone is the super-premium range featuring both Wilyabrup and Karridale
There are some interesting wines in the Canvas range, but for me, the Three Fields is where the value really starts to shine.
Reviewed

Juniper Estate – Three Fields – Shiraz – 2019. Brilliant colour here. Starts off with savoury, earthy notes but there is a core of delicious ripe plum-like fruit at the heart of this wine. Excellent depth and really well made, with little in the way of new oak to get in the way of the expressive fruit. Fine graphite-like tannins add texture. Delicious drinking now with a bit of air or give it five years to flesh out. 92+pts – $28.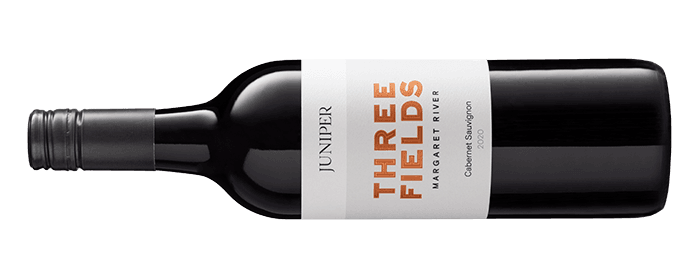 Juniper Estate – Three Fields – Cabernet Sauvignon – 2020. Refined, elegant and polished, with precise ripe fruit that is very attractive. Excellent length of flavours and fine tannin/oak balance, with the sweet fruit really building in the mouth. Youthful and capable of aging but this is a delight to drink now. Fruit from the Wilyabrup and Metricup vineyards. 14 months in oak (30% new). 94pts – $35.
Victory Point
I wrote recently about the 2018 Victory Point reds. Superb quality at an affordable price. In this tasting, the panel also reviewed the Chardonnay and Pinot Noir. The Pinot was a pleasant surprise, given that Margaret River is not known for the variety, but it was the Chardonnay that really caught the attention of the panel.
A superb wine for the price.
Reviewed

Victory Point – Chardonnay – 2018. Bright lemony hue. The nose is rich, creamy expensive smelling, with supple vanillin notes. The palate is precise and taut, with a near seamless palate transition. Very long, the fruit is shy initially, but peach-like fruit really builds on the finish. Slate and minerals add to what is a great drink. Combination of Mendoza and Burgundian clones; 277,96,95 & 76. Barrel fermentation and 10 months in oak – 42% new. 95pts – $55