Premium Western Australian Chardonnay
Barry Weinman: 16 February 2022
Western Australian wine is a bargain on the world wine stage. With the great wines from France selling for upwards of $1000 per bottle, the likes of Cullen, Leeuwin and Vasse Felix are very good value by comparison.
The Cape Mentelle Chardonnay from 2018 is proof in point. Here is a lovely wine that is already four years old, is great drinking and is still available online for $55.
And look out for the soon to be released 2020 Heytesbury. A sensational wine that is made from Gingin clone fruit, underwent wild yeast fermentation and spent 10 months in French Barriques (62% New).
Reviewed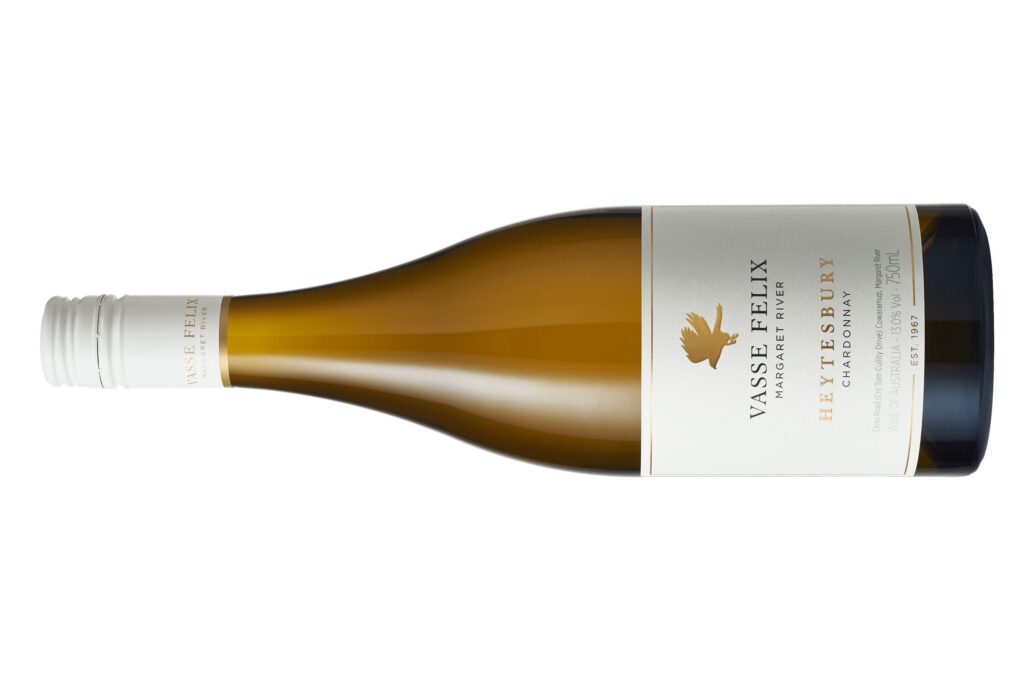 Vasse Felix – Heytesbury – Chardonnay – 2020. This is just sublime. Supple, subtle, refined and elegant, with near seamless palate transition. But what sets this apart is the way the fruit builds in the mouth over time. Ultimately, the acidity and the texturing oak make close the fruit on the finish, suggesting a year or two in the bottle will allow this to open even further. 96pts – $100.

Cape Mentelle – Chardonnay – 2018. The fruit here is so intense, yet the balance is a highlight. Grapefruit, textural oak, peach and nectarine all come to mind. The palate is seamless and has great length and persistence. The worked cashew/almond meal notes adding depth and texture. My preference for current drinking. 95pts – $55.
Cullen – Kevin John – Chardonnay – 2020. Fresher, finer and more polished, with the focus on the sublime fruit that has lovely pineapple/tropical hints. The finish is fresh and vibrant, with little in the way of winemaking artifact to distract from the purity of fruit. Great length and persistence of flavours. 95+pts – N/A

Gant & Co – Chardonnay – 2019. Fine, elegant, taut and long, with almond and nougat notes. The palate is defined by its texture, viscosity and density. Supple winemaking inputs result in gentle toast on the finish (and a touch of struck match). Very persistent and mouthcoating, with excellent length of flavours. Impressive. A blend of Gingin and Dijon 95. 94pts – $40.
Staniford – Great Southern Reserve – Chardonnay – 2018. This is clearly expensive. Worked lees and barrel ferment over ripe, peachy fruit. The struck match minerality is a feature. The palate is intense, powerful and textural, with the palate transition only interrupted by the tight acidity and gentle toast from the oak. Impressive, but needs a few years for the fruit to settle into the structure. High quality oak a feature. 94pts – TBC