Barry Weinman: 11th April 2022
This is part two of a series on Champagne's available in Australia right now. You can access part one here.
Reviewed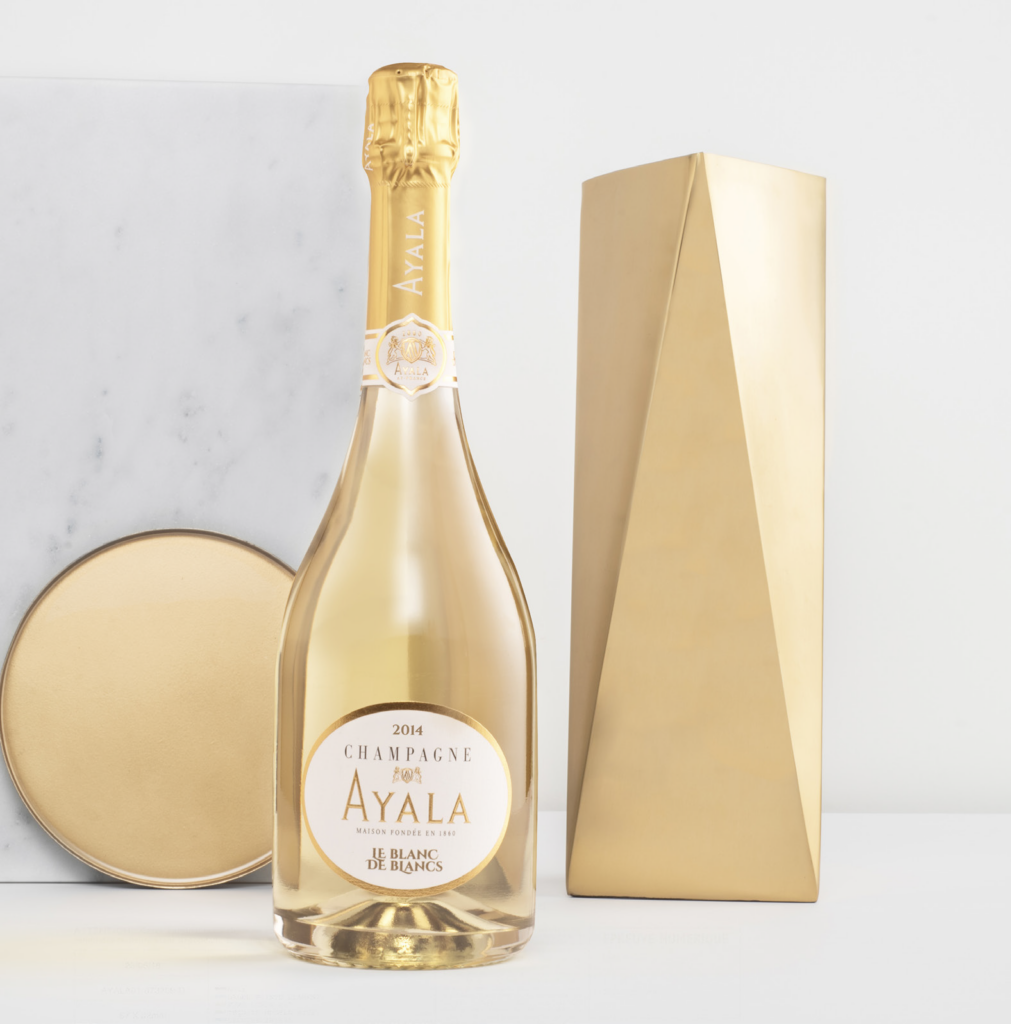 Ayala
Ayala was bought by the Bollinger family in 2005 and there has been a process of gradual improvement ever since. In fact, the winemaker (Caroline Latrive) was formerly at Bollinger before taking over the reins here.
A key difference between the houses is the increased focus on Chardonnay at Ayala.
The Brut Majeur is a richly flavoured wine, where the fruit takes centre place supported by a very fine structure and drying acidity. The blend includes 45% Chardonnay and the dosage is only 6gm/l
But the standout for me was the Blanc De Blancs.
Ayala – Blanc De Blancs – 2014. A beautiful wine with finesse and elegance, but also possessing great power, supported by an addictive creamy texture. If anything, this would be even better with a few more years in the bottle. Spent six years on lees and the dosage is 6gm/l.
Bollinger
The Special Cuvée is in fine form, combining power with finesse and supple texture. Delicious and ready to go now. A step up in quality and price was the B13!

Bollinger – B13 – 2013. Made from 100% Pinot Noir (Blanc De Noirs), this wine is all about the power and intensity derived from the late 2013 vintage and of Pinot Noir. A wine with tremendous impact, this is a tour-de-force. But the style will not be for everyone. Seven years on lees, 6g/l.
Billecart-Salmon
I am the first to admit that I do not often enjoy zero dosage wines. However, Billecart's Brut Nature is very much an exception to this.
Billecart-Salmon – Brut Nature – NV. Dry, but very balanced, this is quite lovely. Fine, elegant and laced with minerality, this is delicate, yet possesses gentle generosity. An excellent wine. 40 months on lees, 0% dosage, 2016 base wine, with a high percentage of reserve wines.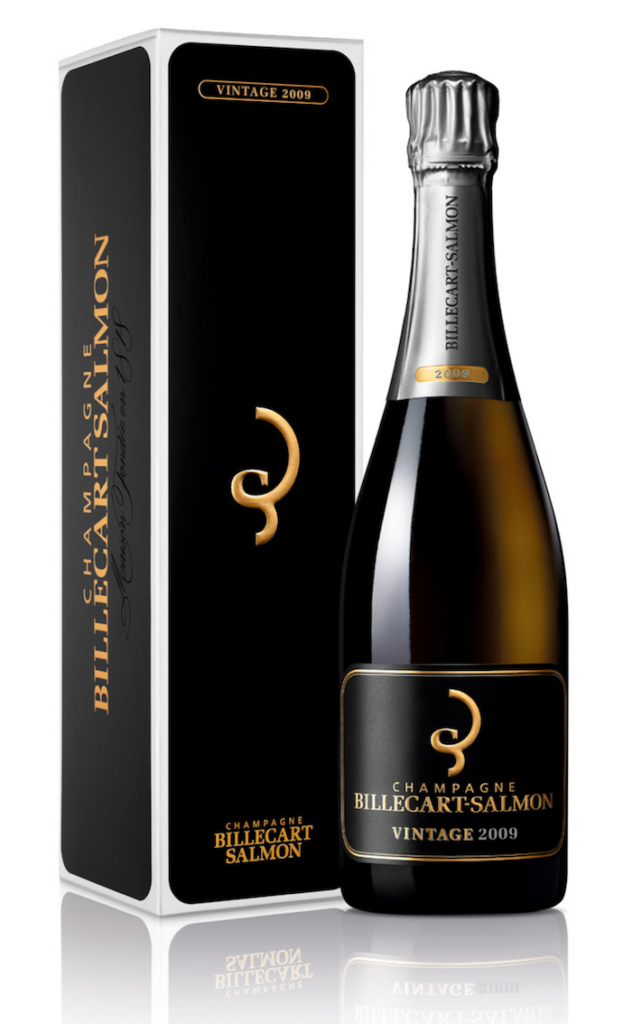 Billecart-Salmon – 2009. With a very low 2g/l dosage, this wine is technically an Extra Brut, though this not on the label. The power of the Pinot Noir (40%) is evident in this wine and is accompanied by a very attractive chewy texture and fine acidity. With excellent length and balance, this is a fine wine indeed! Nine years on lees.
Devaux
I very much enjoyed the copper tinged Devaux D Rose, where the addition of a small amount of red base wine from the 2010 vintage adds gentle red fruits. The dosage feels a little higher than some of the other wines tasted and this suits the style well. Five years on lees.