Barry Weinman: 16th March 2019
In a line-up of high quality wines, the Vasse Felix Cabernet really stood out. A wine with great poise and balance that has a very premium feel about it.
At the more affordable end of the spectrum, the Thorn Clarke Sandpiper is an excellent effort, with delicious fruit and supple winemaking.
Reviewed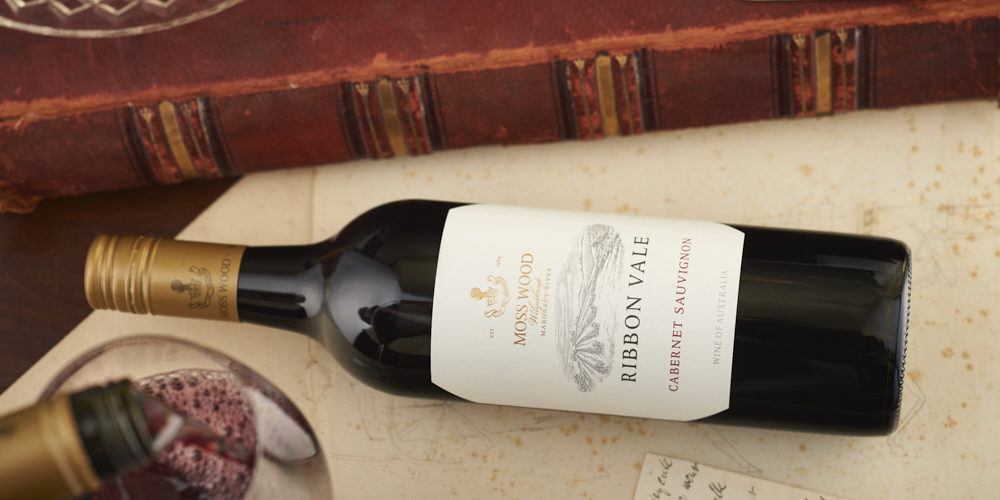 Moss Wood – Merlot – Ribbon Vale – 2016 (18/20 pts). A very fine wine, though this is closed and tight. The fine tannins and acid suppress the fruit, though the souring acidity adds drive to the finish. Give it a few years to open up, and 10 years to shine.
Flametree – Cabernet Sauvignon – SRS – 2015 (18.3/20+pts). A step up in power and fruit weight, this is dense, powerful and compact. Darker fruit characters combine with serious oak on a palate that is chewy and textured, with an abundance of fine tannins on the finish. Needs years, but will be very good indeed.
Thorn Clarke – Cabernet Sauvignon – Sandpiper – 2017 (17.8 – 18/20pts – $20). An approachable, modern wine with delicious red berry fruit, gentle spice and supple texture. Souring acidity and excellent structure add to the appeal of this excellent value wine.
Vasse Felix – Cabernet Sauvignon – Gold Capsule – 2015 (18.5+/20pts). Refined red fruits with just a touch of mint and eucalypt. The palate is fine and silky, with the tannins gradually building, eventually closing down the fruit. This is a serious, powerful wine, where the fruit has been expertly managed to make it approachable now, yet is also guaranteed to age well for a decade or more. A complete wine with great poise.
Thorn Clarke – Cabernet Sauvignon – William Randell – 2016. (18+++/20pts – $60). Textured, rich and chewy, with ripe, dense fruit of some power. The finish is textured and chewy, with the fruit a little subdued right now. An impressive wine with exemplary tannin management, this demands a rich dish if drunk young. Gets very chewy on the close. 20 years.