New Release: Barolo and Barbaresco
Barry Weinman: 11th March 2020
Unlike Cabernet or Shiraz, Nebbiolo is not a household name here in Australia. Yet some of the world's great wines are made from this grape from the Piedmont region in Italy. The two key districts are Barbaresco and Barolo.
Barolo, whilst not a household name in Australia, is a wine of great repute. The neighboring village of Barbaresco, being only 1/3 of the size of Barolo, does not have quite the same recognition, but the wines can be just as impressive.
Luckily for Australian consumers, two new producers are being represented in Australia for the first time.
Bera is family-owned, with 35 hectares of vineyards across Piedmont. Moscato d'Asti is the backbone, accounting for 50% of production. Freshness is the key for the Moscato. Bera cold stabilizes the juice, bottling what is needed each month. The Barbarescos straddle the boundary between traditional and modern: Fruit characters are preserved and new oak is eschewed.
Revello is also family-owned, the 10 hectares of vineyards gradually acquired over the last 50 years. Sixty percent of the Baroko vineyard holdings are in La Mora, and thirty percent in Seralunga. A modern approach is taken, with shorter fermentation/skin contact times and ageing in French oak bariques (20-30% new) for the Barolos.
A number of the wines were from the excellent 2016 vintage, which ranks among the best of the decade. Overall, the quality was very high indeed.
The wines will be arriving in Australia in May. Contact your local fine wine retailer for stockists
I tasted these wines with the winemakers (unblinded), so points are an indication only.
Reviewed
Bera – Barbera d'Alba – 2018 (17.5/20pts – $29). Both a surprise and a delight, with fresh, vibrant fruit the primary focus. Pretty, fragrant berry and cherry notes combine with a supple mouthfeel to make for a great drink. There is enough structure to add depth, without detracting from the purity of fruit. Food not required.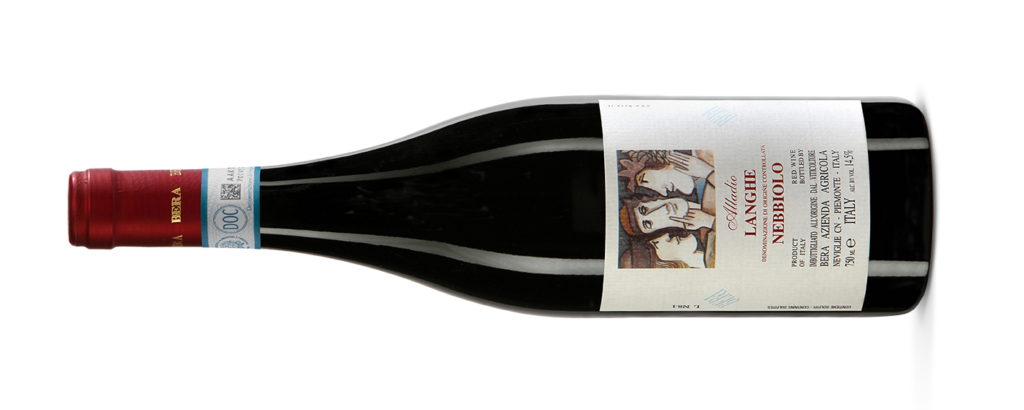 Bera – Langhe- Nebbiolo – Alladio' – 2016 (17.9/20pts – $54). 2016 was a great year in Lange, and this is evident in the greater density of fruit and finer structure. The textural components are a highlight, with the slightly chewy tannins getting quite dry on the close. A Barbaresco by any other name…
Bera – Barbaresco – 2016 (18/20pts – $77). The perfumed fruit is a highlight and is so typical of Nebbiolo (even a hint of rose blossom). But the main feature here is the balance. So approachable and delicious, yet clearly worthy of 5+ years in the cellar. Spends two years in older oak.
Bera – Barbaresco – Serraboella' – 2016 (18.3/20pts – $110). More structural, textured and powerful, yet possesses grace and balance. Elegant, though the finish is taut and fine. Altogether more reserved than the straight Barbaresco, with greater viscosity. Yet supple enough to enjoy young.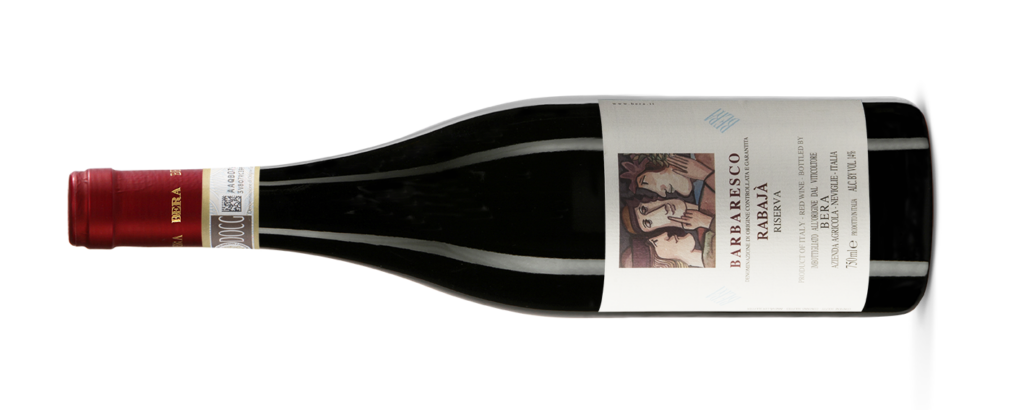 Bera – Barbaresco Riserva – Rabaja – 2013 (18.6/20 – $187). The depth and power here is something to behold. The classic Nebbiolo floral notes build and gets quite perfumed in the glass. Whilst near seamless, this is taut and closed, and needs years to hit its straps. From 35y/o vines, spends three years in oak.
Bera – Moscato d'Asti – 2018 ($29). The juice for this wine is held in cold storage, with a batch made each month to ensure maximum freshness for the consumer. Apple, musk and grapey goodness that is fresh, vibrant and refreshing. With 130g/l of residual sugar and only 5% alcohol, this is smashable and fun. But don't let the kids try it…
Revello – Barbera d'Alba – 2018 – (17.5/20pts – $44). More structured than the Bera, with the fruit a touch subdued. Textural and very food friendly, with the souring cherry-like acidity adding drive and zip on a finish that gets slightly chewy on the close. (No oak used).
Revello – Langhe – Nebbiolo – 2017 (17.5/20pts – $59). Reflecting the vintage, this is quite masculine and structured, yet with air, the dense fruit gets quite pretty. Will be better with short-term aging.
Revello —Barolo – 2016 (18.3/20pts – $116). More depth to the colour here. This is the proverbial iron fist in a velvet glove. Pretty, almost succulent fruit abounds, but there is serious fruit weight and density. The fruit is sourced from both La Mora and Seralunga, with the latter contributing a muscular framework. Oak and fruit tannins are fine, but notable.
Revello – Barolo – Gattera– ' 2016 (18.5/20pts – $148). A modern Barolo of great charm, with the fine, perfumed floral aromas a highlight. With excellent texture and mouthf-eel, the fine tannins were polished enough to allow the fruit to shine, yet guarantee age-worthiness. Impressive.
Revello – Barolo – Giachini –  2016 (18.6/20pts $172). More power to the concentrated fruit, accompanied by more notable tannins (fruit and oak). All of this comes at the expense of short-term drink ability, even though there is near seamless palate transition. With air, the fruit starts to shine. A brilliant wine, but really needs a decade or more to start opening up.

Revello – Barolo – Conca – 2016. (18.7/20pts – $187). Wonderful fruit lies at the heart of this wine. Whilst pretty and supple, there is great depth and intensity, with a near seamless finish.   An ethereal wine that was my pick of the tasting. The Conca vineyard totals just three hectares, with Revello holding 1/3 of the vineyard.