August 2021: New Releases
Barry Weinman: 23th August 2021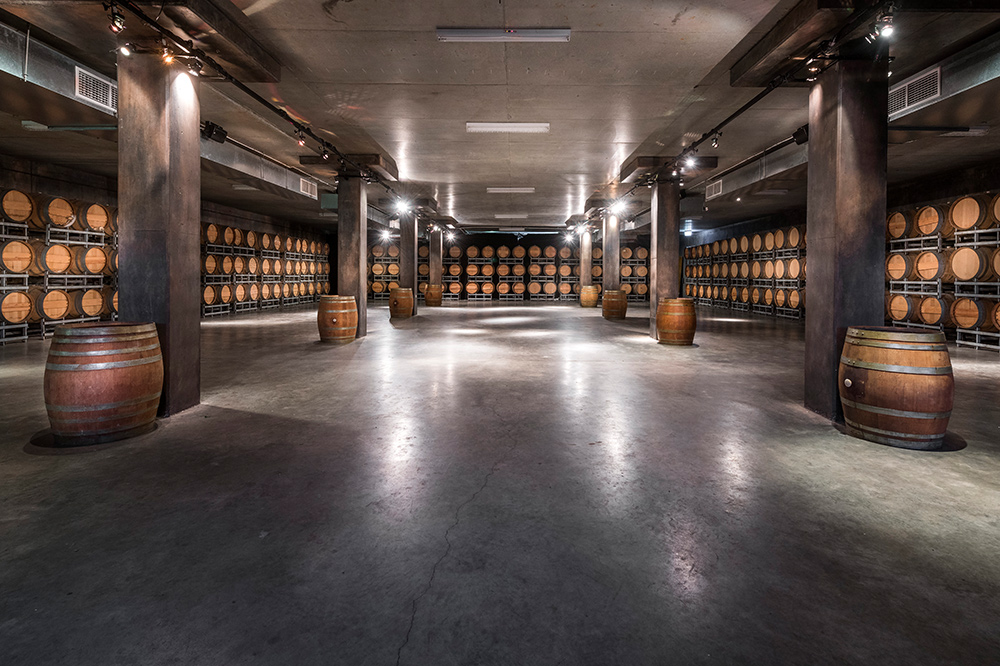 In what must surely be the most exciting news in Australian wine this year, Ross Pamment has taken on the role of Senior Winemaker at Sandalford. Given the mature vineyard holdings that Sandalford have, I am very keen to see the results.
Below is a cross-section of some of the more worthwhile wines that the panel reviewed over the last six weeks.
Reviewed
Ashbrook Estate – Margaret River – Verdelho – 2020. Comforting, user friendly and delicious. Bright tropical fruit, with gentle phenolics adding to the supple mouthfeel. 91pts – $27
Ashbrook Estate – Semillon – 2020. The nose is clean and fresh with lanolin and bitter almond highlights. The palate is textured, chewy, mouth-coating and long. Try food with a bit of spice or even chilli crabs. 91pts – $27
Ashbrook Estate – Semillon/Sauvignon Blanc – 2019. Lanolin and lemon pith from the Semillon, with bright Sauvignon Blanc fruit adding the high notes. This is a delight to drink as the balance, texture, mouthfeel and length are all commendable. 91pts – $27
Faber – Frankland River – Malbec– 2020. Lots of minty eucalypt over red currant and blackberry fruit. The palate is very long, with a savoury texture and gently chewy tannins. Excellent oak use. This is quite robust in its youth, so drink it with rich food, or tuck it away in the cellar for the next 5-10 years. 92pts – $35.
Faber – Riche – Shiraz – 2020. Another delicious wine under this label. Here, the ripe fruit is combined with savoury tannins and gentle savoury oak. The freshness and balance make this a great early drink, but history suggests that this will be even better with 10 years in the bottle, given the depth of fruit on show. 93pts – $30.
Giant Steps – Fatal Shore – Pinot Noir– 2019. Pretty perfumed strawberry and cherry fruit the focus, yet there is depth and power sitting underneath. The textural components are aided by some whole-bunch ferment savoury characters. The palate is linear and a bit closed, but this will blossom with time in a decanter, or a few years in the cellar. 93pts – $75.
Higher Planes – Cabernet Sauvignon/Malbec – 2018. Taut, with muted fruit, this is a restrained, cooler climate wine, with drying tannins adding texture. Cassis/blackcurrant fruit builds. This would work very well with food now but would benefit from 5 – 10 years cellaring. 93pts – $28.
Sandalford – Estate Reserve – Chardonnay – 2019. Lithe and fresh, with restrained fruit and subtle winemaking. Complex, fine and elegant, there is subtle depth to the fruit. This may well be the sleeper of the tasting. Should open and build for a few years in the bottle. 93pts – $35.
Sandalford – Wilyabrup – Cabernet Sauvignon/Merlot – 2019. An excellent wine, where the cassis/blackcurrant fruit is the focus, well supported by subtle French oak that adds a savoury lift. Decent density and power, yet with a silky texture that supports early consumption. Ultimately, the graphite-like tannins make their presence felt of the very close, so five years in the cellar should work a treat. 94pts – $22.
Trait – Chardonnay – 2020. A combination of savoury fruit and textural winemaking components, with a touch of struck match and flinty minerals. Feels like a Chablis, given the crispness of the palate and the retrained fruit. However there is excellent depth and density. Best in 3-5 years. A label to watch! 93+pts – $89.
Voyager Estate – Cabernet Sauvignon – 2017. Polished, dense and textured, though the fruit is a touch muted at present. Very structured and reserved. Bordeaux-like, and from a cool year, this requires a bit of faith and a lot of patience to see its best. But the outcome should be excellent once the perfumed fruit has a chance to open up. 94+pts – $85.