Barry Weinman: 25th April 2019
The Porongurups in the Great Southern region of Western Australia must surely produce the best Rieslings in Western Australia, showing great purity of fruit and outstanding balance. Whilst they lack the long history of the great Clare Valley Rieslings (such as Grosset and Leo Buring), they are challenging the quality. The other region to also star with Riesling in the last few years is Tasmania, but precious few of those make it to WA.
One producer that has consistently made high quality Riesling from the region is Howard Park. Over the last few years, their Porongurup Riesling has consistently been a star. The 2018 vintage is no exception, resulting in a perfumed, floral wine with great aging potential.
The real surprise of the tasting however, was the 2018 Flint Rock. An irresistible wine that has the ability to change how people perceive Rieslings.
Reviewed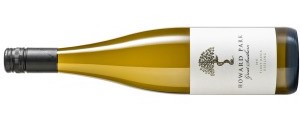 Howard Park – Riesling – Flint Rock – 2018. (18.5/20pts – $28). Pretty floral notes over a core of slate-like minerality. In the mouth, this is a delight, with the floral fruit flooding the palate, with hints of tropical fruit and talc. The palate transition is quite remarkable, with the fine lemony acid only making its presence at the very close. A wine that has the potential to bring new fans to the variety.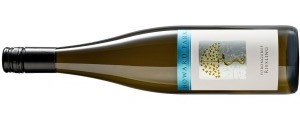 Howard Park – Riesling – Porongurup – 2018 (18.7/20pts – $35). Similar floral aromatics to the Flint Rock, though this is a little more restrained and less obvious initially.  The palate is fresh, light and pristine, with the perfumed aromatics building over time. It is the depth of fruit that sets this apart from its siblings and is a wine for the cellar.